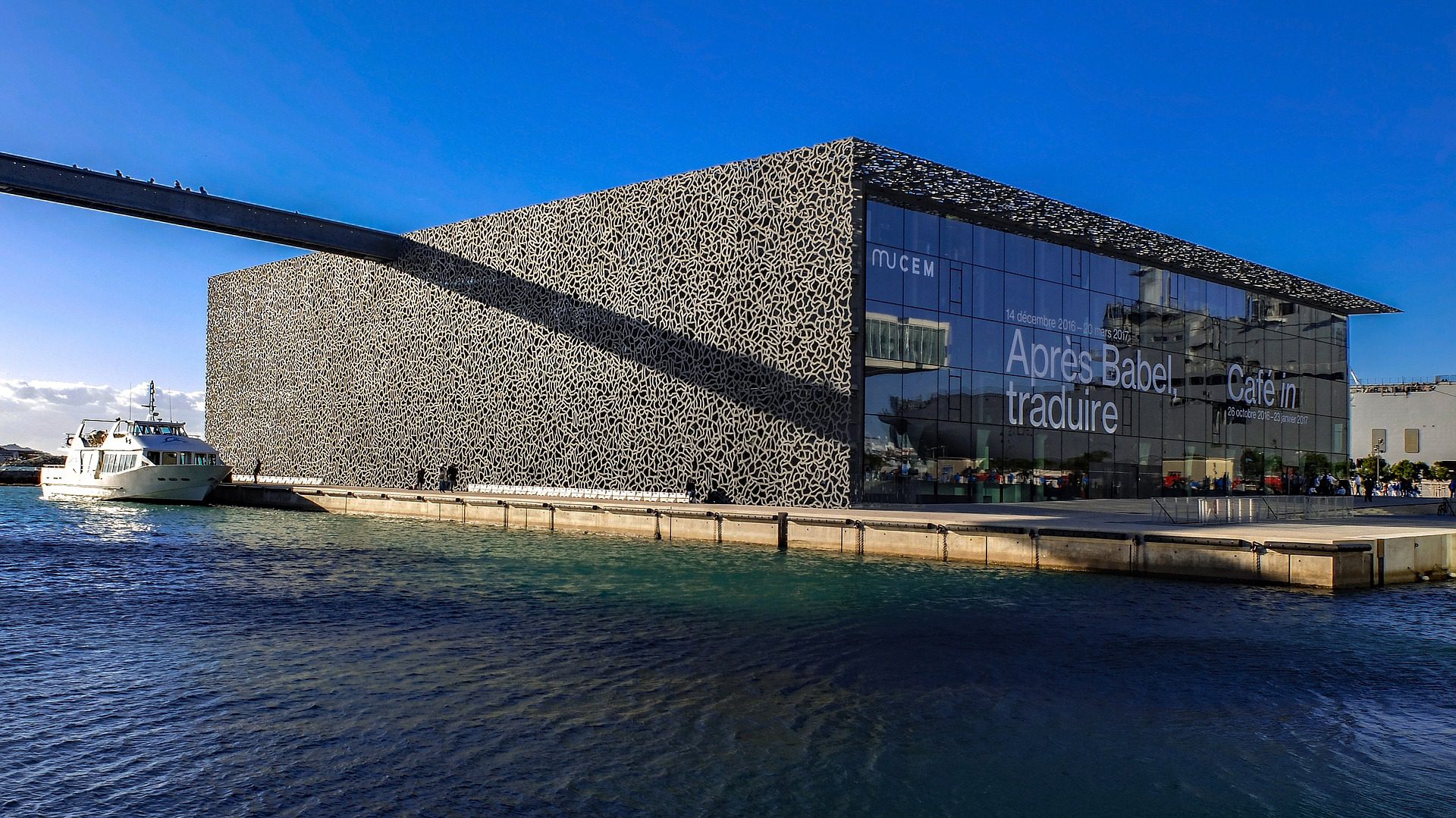 Keep Corrosive UV Light Off Of Old Relics And Books With UV Blocking Window Tint
Window films that block harmful UV Rays are the perfect fit when it comes to places like museums and libraries. This is because these places house irreplaceable items that can deteriorate when exposed to UV rays. Window film blocks the corrosive rays of the sun and protects light-sensitive books, fabrics and more. Likewise, the people in these spaces need protection too. Modern museums and libraries have very large windows and skylights to brighten them up and allow in natural light for viewing. However, natural light causes problems, namely, rays that harm museum and library patrons. Window films give these places the ability to use natural light for viewing while at the same time protecting the priceless treasures and people within.
Protect Our Houston Institutions From Graffiti Damage With Window, Glass and Metal Shields
At Window Film Houston, we have found that graffiti shields are becoming more and more prevalent in museums and libraries. This is because glass and metal surfaces in these places are plentiful and often hard to monitor. Vandalism is on the rise too. However, with our wide range of shield films here at Window Film Houston, we are able to provide traditional and custom solutions for protection of all types of flat surfaces for museums and libraries in the Houston area looking to keep their building and relics beautiful for generations to come!
Elevator Refinishing Window Film >
Other popular window films for Houston libraries and museums include energy efficient window tinting, glare-reducing window tint and even decorative window film for exciting book launches or exhibits!
For more information on the process, products and pricing, contact Window Film Houston for a free, on-site consultation with one of our window film experts.