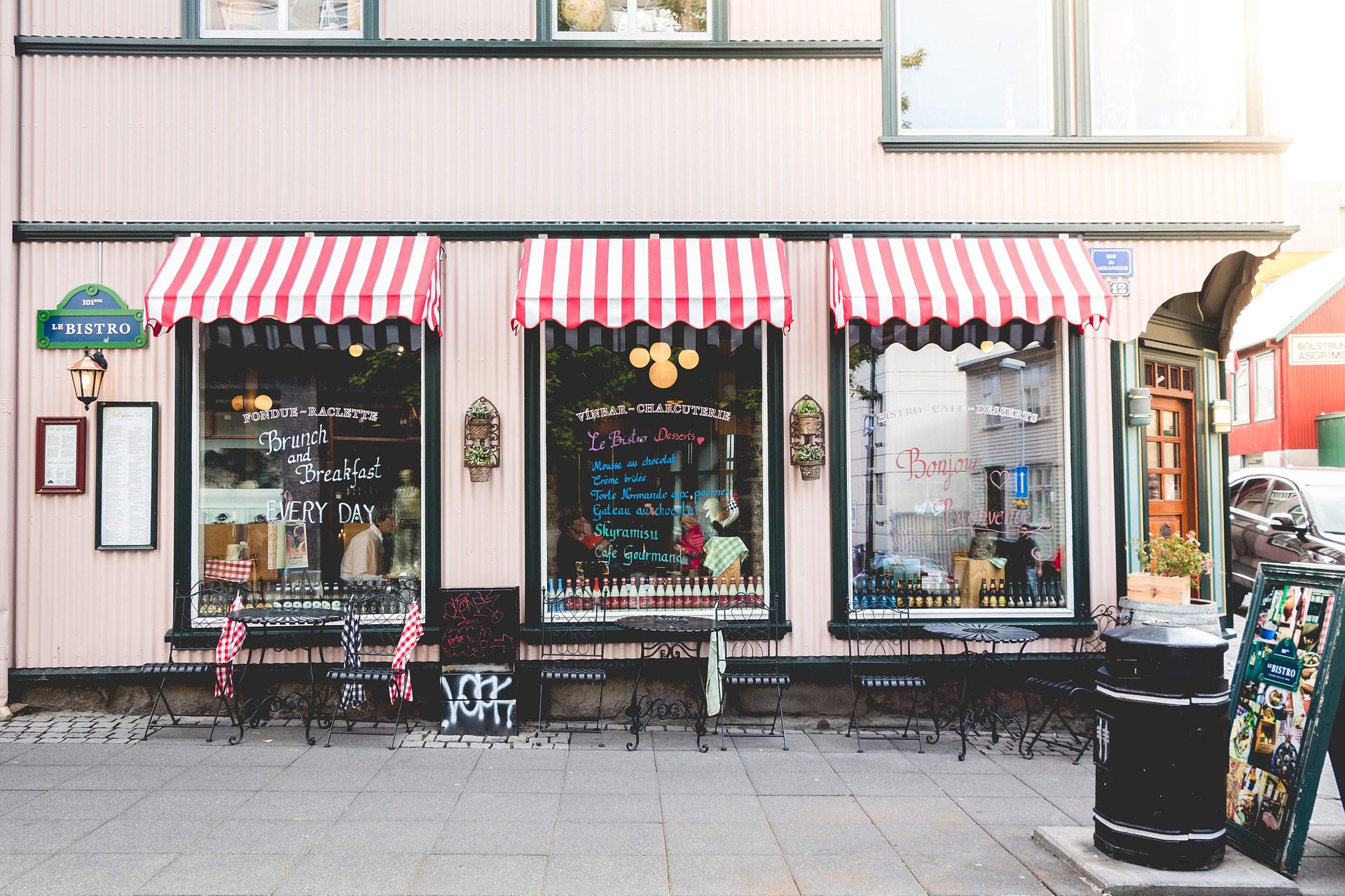 Decorative And Branding Film To Attract More Customers To Your Houston Retail Location
When it comes to decorative film applications– retail is where it matters most. That's right, window film on your retail location has the power to put your location on the map and get more people through the door. Whether you want a simple logo and website or to go all out for a holiday promotion, at Window Film Houston, we have the best, high-definition films to help you realize your branding goals. Maybe you want something flashy for an upcoming sale, or just want to piggyback on a new trend. Well, decorative, retail window film can do either and more! The best part is, it is easy to have applied and removed, meaning you can switch it up as often as you want to get the most impact.
Protect The Products And People At Your Houston Retail Location With UV Blocking Films
As a retail store owner, you are always aware of the problems the sun can cause for your store location. It affects your employees, for your products and worse yet, your customers. UV blocking window tint is the way to change all that because it provides protection from the sun's harmful rays. It stops your merchandise from fading (or in some cases even melting) and it protects your employees as well. Best of all, it controls the temperatures in your retail location, so your customers will stay longer in your climate controlled shop.
Other popular window films for Houston retail locations include security window films, anti-graffiti films and even exterior refinishing.
For more information on the process, products and pricing, contact Window Film Houston for a free, on-site consultation with one of our window film experts.