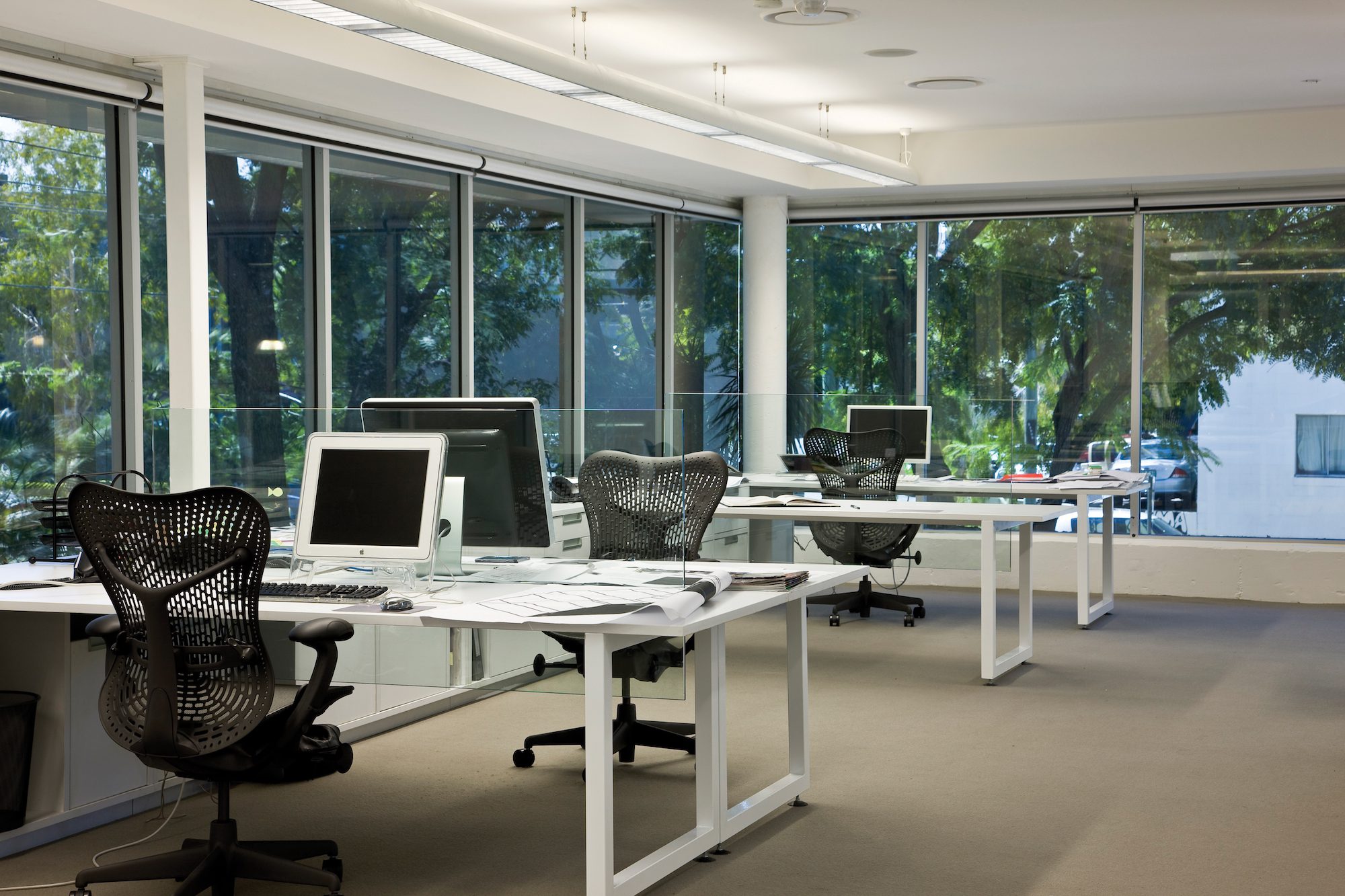 Window Film Lowers Energy Bills For Your Home Or Commercial Building
Whether you are a homeowner trying to save for upgrades on your current home or you are a large multi-unit commercial hotel looking to turn a bigger profit next quarter, energy savings is the path to your improvement goals. This is because, window tints (energy efficient films in particular) will greatly affect how much you spend on utility costs and HVAC maintenance. As much as 35% of the air you pay to heat and cool gets lost out your windows–even new ones. While it is true that very new windows can reduce a small amount of the loss, the fact is, window films stop considerably more. So, before you spend tens of thousands of dollars on full window replacement, you should consider window film instead. Another great feature of window film is, it can be applied in one day as opposed to many days, if not weeks, of loud, expensive and disruptive construction associated with full window replacement. Overall, window film is a low-cost, highly-effective alternative to full window replacement that will show an ROI in as little as 3 years.
Window Film For Lower Maintenance On Your HVAC Systems
Your HVAC systems are the hard-working cog that keeps the climate of your home or office building consistent and regulated. However, when heated or cooled air escapes out of your windows, it puts unnecessary stress on your heating and cooling systems which eventually leads to mechanical failure. This results in repairs that come sooner and more frequently throughout the course of your ownership. By having window film installed on the windows of your Houston home or commercial investment property, you lengthen the life of your HVAC systems and reduce costly repairs. All this adds up HVAC savings in addition to the monthly savings you will see after you installed window film.
Don't let your paycheck or profits slip right out the window of your Houston property, keep your money in your pocket where it belongs to energy saving window films today!
For more information on the process, products and pricing, contact Window Film Houston for a free, on-site consultation with one of our window film experts.