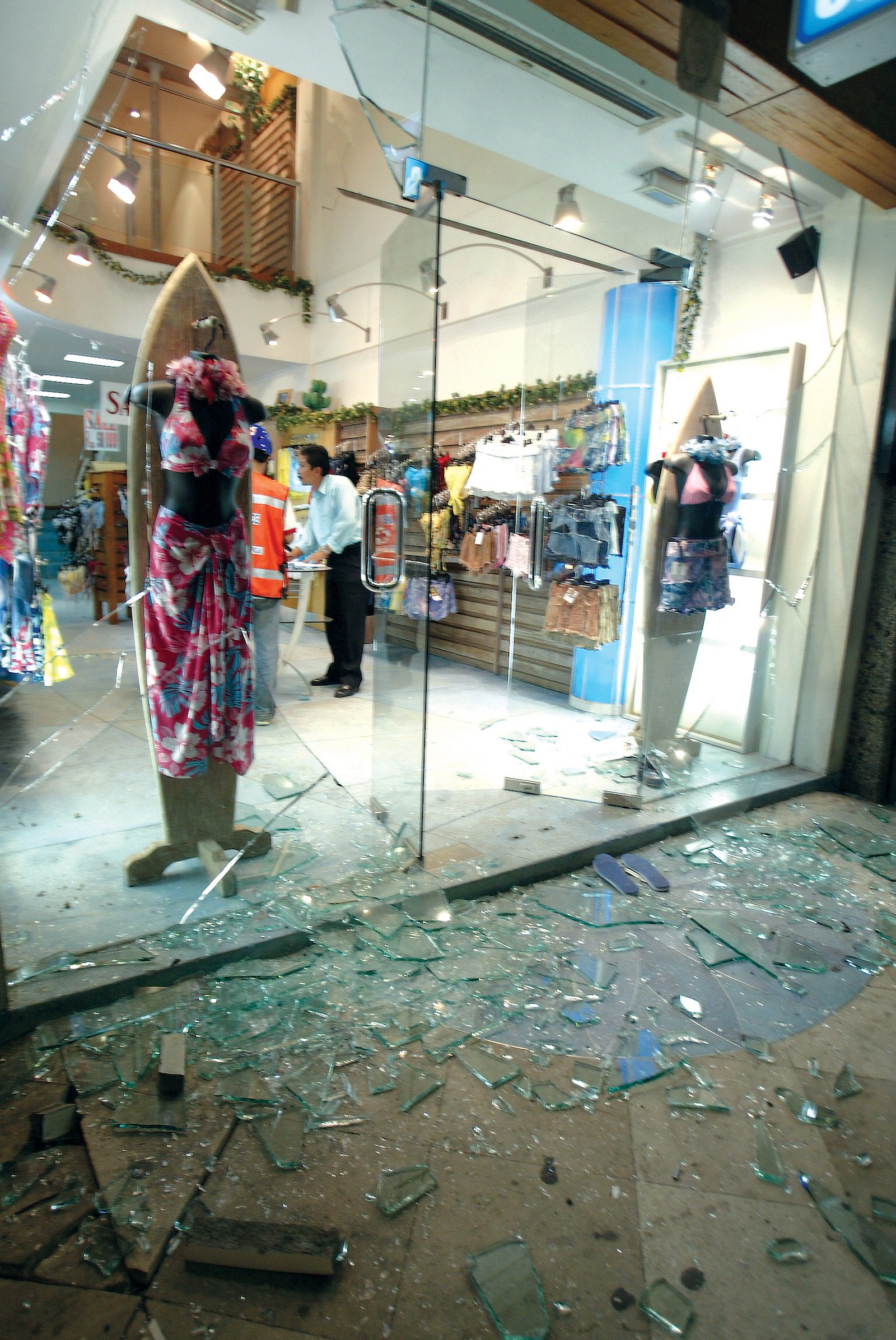 Safety and Security Window Film Benefits for Houston Properties
Making sure your Houston home or business remains safe from all the various threats is crucial. From smash-and-grabs to home break-ins, property owners need to find an effective way to keep their buildings safe. While security systems can provide considerable preventative help, they often fall short when it comes to other circumstances. Safety and security window film provide extensive protection for your property's glass windows and doors. This affordable solution enables peace of mind, helping minimize the risk of bodily harm while keeping your property safe. Work with our team of experts to find the right security solution for your property.
The Benefits of Safety and Security Window Film for Houston Properties
Safety and security film works by keeping glass fragments bonded together after an impact. This ensures that broken glass hazards don't cause bodily harm or even blast-related death. This invisible layer of protection acts as a passive 24/7 security system for both residential and commercial properties. Security film defends against numerous threats including break-ins, burglaries, smash-and-grabs, natural disasters, severe weather, freak accidents, and more. It makes it incredibly more difficult for anyone to break into your property, providing precious time for building occupants to better hide or escape until police arrive.
Makes cleanup safer and easier after an incident
Lasts the lifetime of your glass windows and doors
Available with other window film benefits including energy efficiency, UV protection, privacy, and more
Can be used to bring annealed glass up to property code
Cost-effective solution for safety and security
Work With Houston's Trusted Security Film Experts
Window Film Houston is honored to be the trusted security film experts serving the Houston area. Work with our incredible team to find the perfect investment for your home or business. Schedule your free consultation today!