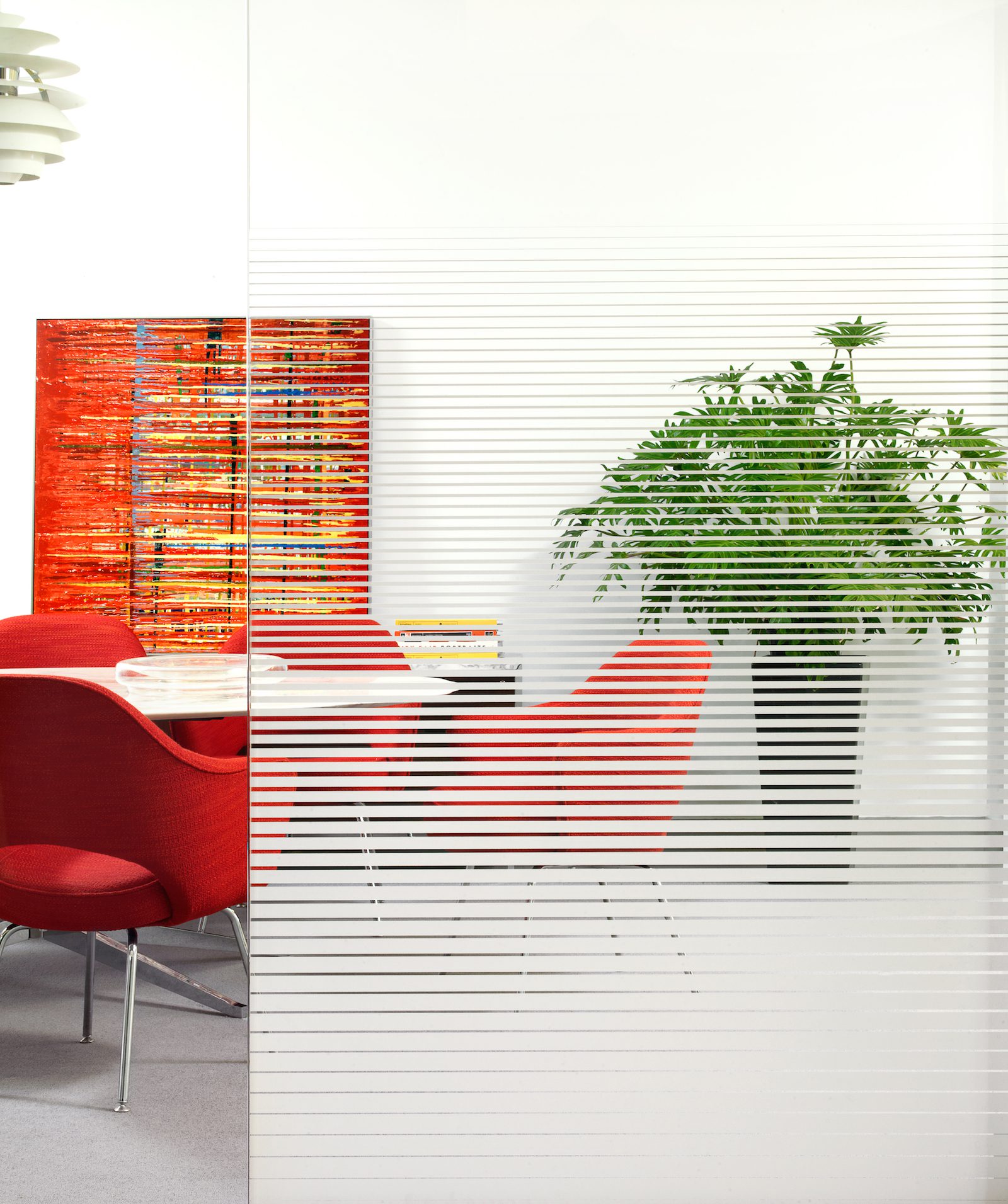 Llumar Window Films: Excellence For Your Houston Windows
The direct result of superior engineering, Llumar is a world leader in the manufacturing of automotive, commercial and residential window film products and therefore a true behemoth in the window film industry. With over 60 years in the window film market, they are one of the longest-running film companies on the market today. Llumar should, therefore, be a prime consideration in your window film search. Choosing a brand with such high standards ensures true clarity and optimal durability of your window film.
Llumar Film For All Areas Of Your Life
Llumar window films are fantastic for both commercial or residential applications. Their cutting-edge products solve any problems related to the sun.
UV Protection Films: Keep the UV rays from the Houston sun from doing damage to you, your family, your employees and your furnishings with UV blocking window film from Llumar
Glare Reduction Films: Take back the rooms you love in your home or at work with Llumar window films for reducing glare.
Energy Conservations Films: Protect your possessions and your profit with energy saving window films from Llumar.
Llumar films are a definite go-to for affordable excellence for the windows on your home or business.
For more information on the process, products and pricing, contact Window Film Houston for a free, on-site consultation with one of our window film experts.