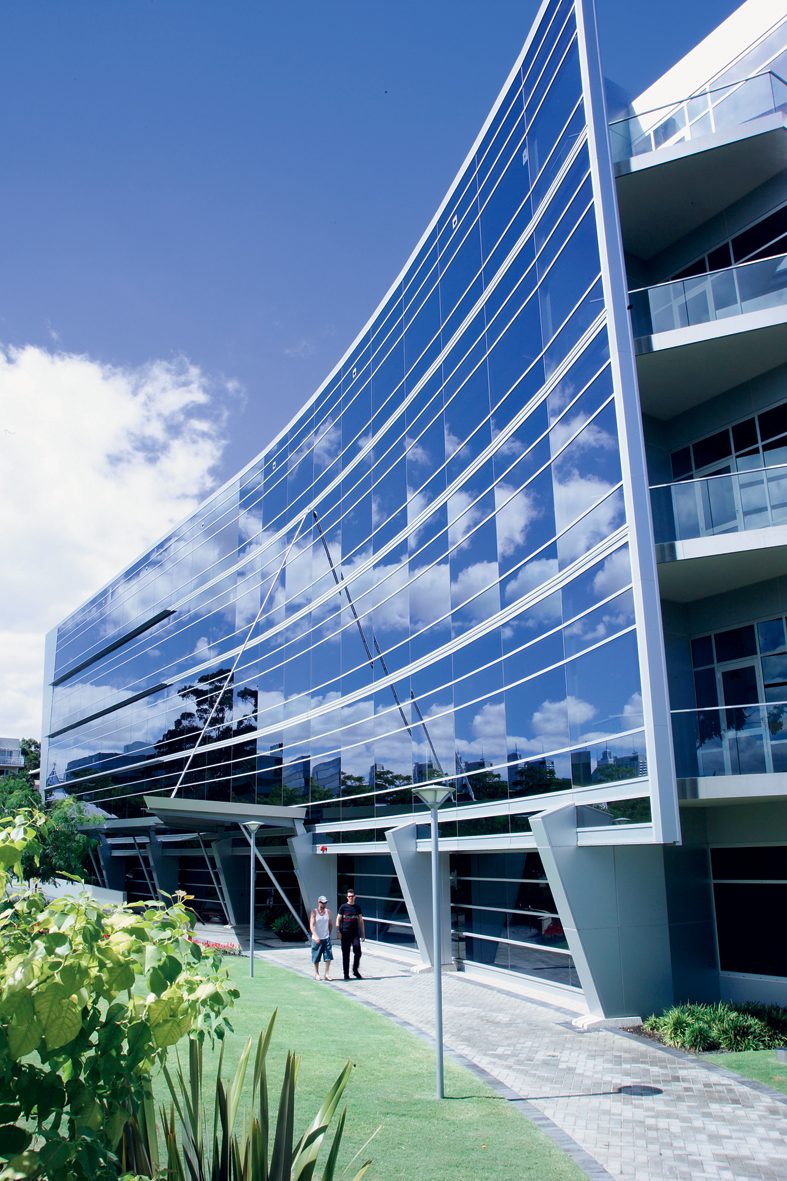 Solyx Decorative Window Film For The Best In Function And Form Of Your Houston Windows
Solyx is a brand that consistently delivers beautiful color results and is considered one of the best in decorative window films. Solyx is a stylish, diverse film which allows us, at Houston Window Film, to take your high-end interior film appearance to the next level. One of the strongest selling points of Solyx decorative film is, it is available in so many beautiful finishes including colored, patterned, textured and more. This makes it perfect for privacy applications in conference rooms, lobbies, retail environments, private offices, and even high-end homes. If you own a commercial space in the Houston area and are looking for superior style and high-quality graphics, that is exactly what Solyx decorative film will provide.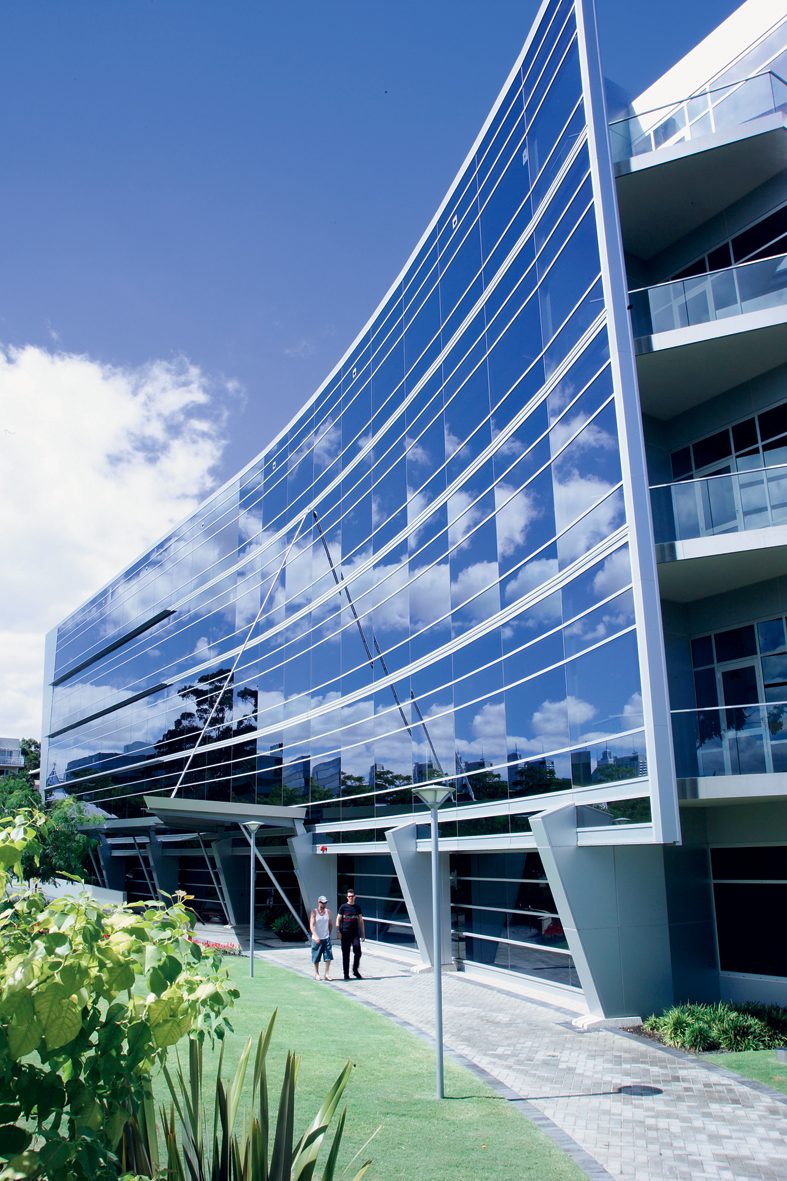 The Benefits Of Solyx Decorative Film
When you choose Solyx film, you are opting for beauty and style for your building's glass surfaces and all the associated sophistication. However, the benefits don't stop there.
Other benefits of Solyx include:
Enhanced decor: Adds color and sophistication to building interiors
Flexibility: Solyx offers one of the widest selection of window film styles
Added privacy: Allows you to conduct your meetings in privacy, comfort, and style.
UV protection: Blocks out damaging UV rays that cause fading and skin disease
Affordability: Solyx decorative film is a more affordable alternative to glass replacement
Solyx Decorative Film Options
No matter what type of design you want for your building's glass doors or windows, Solyx Decorative Window Film can help you create a masterpiece you are looking for. In fact, Solyx decorative films are available in a wide range of finishes including:
Frosted
Rice paper
Gradient
Natural/floral
Light diffusing
Opaque
Static cling
Textured
Stained glass
Transparent polyester
Transparent vinyl
Dry erase marker board
Removable construction
Solyx Decorative Window Film: Form And Function Combined
Solyx produces some of the very finest decorative films for applications in both residential and commercial settings. And as a world leader in the decorative window film industry, the benefits for any space here in Houston make Solyx a strong contender for home and business glass treatment solutions.  These innovative films offer a variety of options for visible light transmission options to meet a variety of solar control needs, while at the same time performing as privacy solutions for any glass areas of your commercial property including windows, doors, and even glass cubicles. Other Solyx window films are specifically engineered for to perform niche tasks: cloaking films, which mask screens and monitors while leaving the rest of the glass crystal clear and whiteboard films that act as cost-effective whiteboard solutions in office or school settings. Furthermore, Solyx films come in a wide array of colors, looks, and finishes for design options to fit any brand or style.  Finally, Solyx films are easily removed for fast and fun updates any time of year! Meaning, you get the gorgeous aesthetics you want for all the glass areas of your Houston home or business, with the functionality you need! All of this without any permanent structural changes to your space. To see just how stunning Solyx window films are, browse our Solyx "look" gallery below or click here to see all the designs Solyx offers.
Decorative Window Film Gallery From Solyx