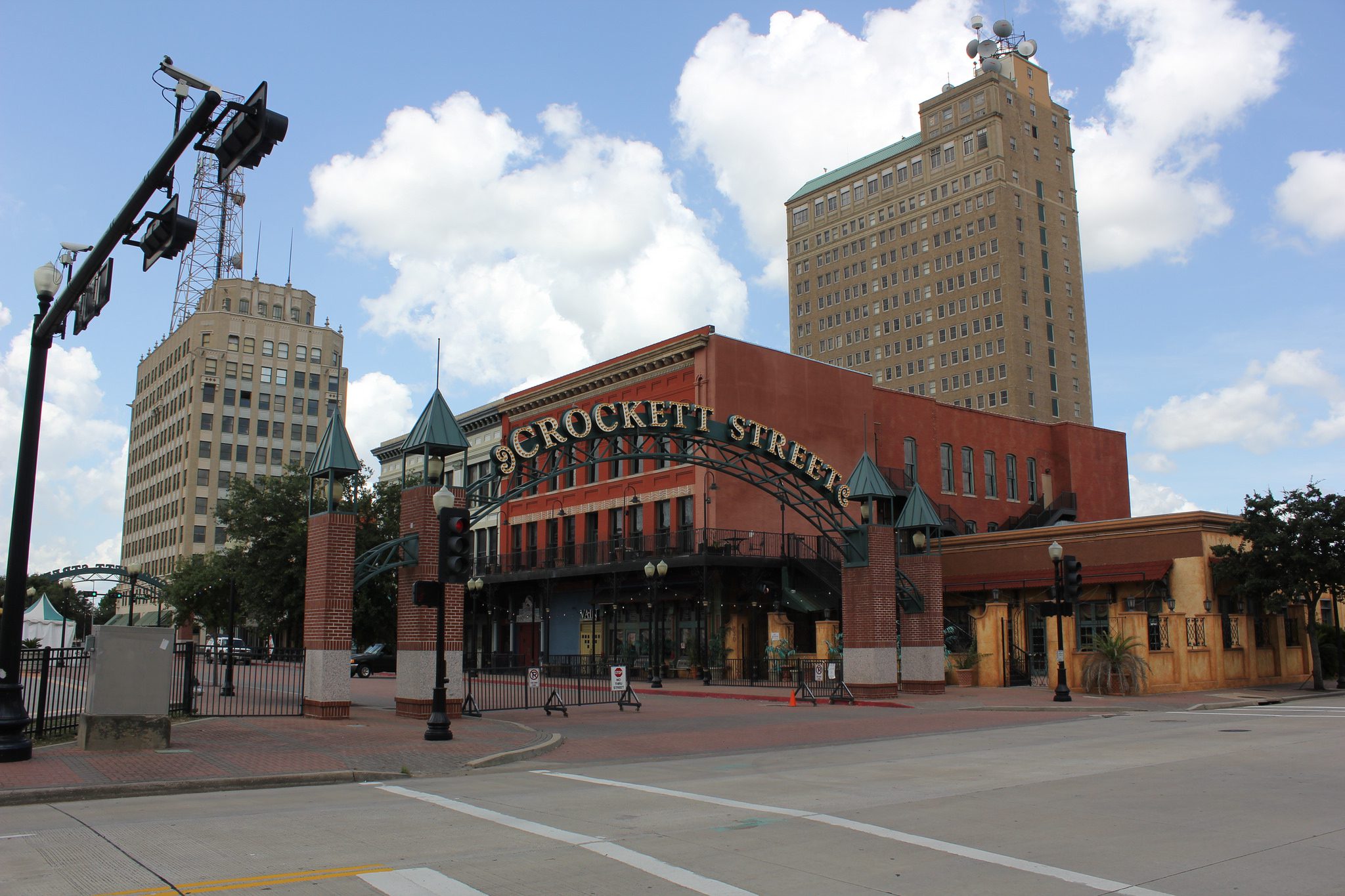 Window Film For Your Beaumont Home Or Commercial Building
Since 2008, Window Film Houston has been serving schools, homes, and businesses in Beaumont, Texas with window tinting of the highest quality. Our team of knowledgeable and highly trained professionals work with dedication and precision to provide creative architectural solutions to the clients we serve. Our long standing partnerships with industry leading manufacturers like 3M, Llumar, and Vista gives our customers access to high powered solar control exterior window films, innovative security window systems, remarkable interior glass finishes, and versatile decorative and privacy films.
From the high rise buildings along Neches River in the Beaumont Commercial District to restaurants along Crockett Street to homes in the Tyrell Park area, West Oakland, and Caldwood Acres, neighborhoods in all areas of Beaumont can benefit from window film. Our window films work on multiple levels and provide solutions to problems that are common for Beaumont residents. Our security window films provide peace of mind, and can help reduce the risk of natural disasters, including the high winds and hurricanes that are known to frequent Beaumont. Additionally, our solar control window films provide a way to stabilize interior climates on hot July and August days when temperatures outside start to creep into the triple digits.
Whether your goal is to create a more comfortable, relaxing environment for your home in the Oaks Historic District with climate control film or privacy window film or you're looking for something that can improve the security of your school, office, or commercial property in Amelia or Zummo, we can provide you with the right solution. You'll be amazed how much such a simple adjustment to your home or office can change your life!
Other applications for window film include:
– Security Window Films
– Bomb Blast Window Films
– Ballistic Resistant Window Films
– Decorative Window Films
– Privacy Window Films
– RF Blocking Window Films
– Exterior Refinishing Window Films
– Anti-Graffiti Window, Glass and Mirror Films
Window Film Houston For All Your Window Film And Window Tinting Needs
Window Film Houston is your source for window tinting and window film installation in Beaumont, Texas. Our dedicated staff are standing by right now, waiting to assist you! Call us today to schedule your free onsite consultation!