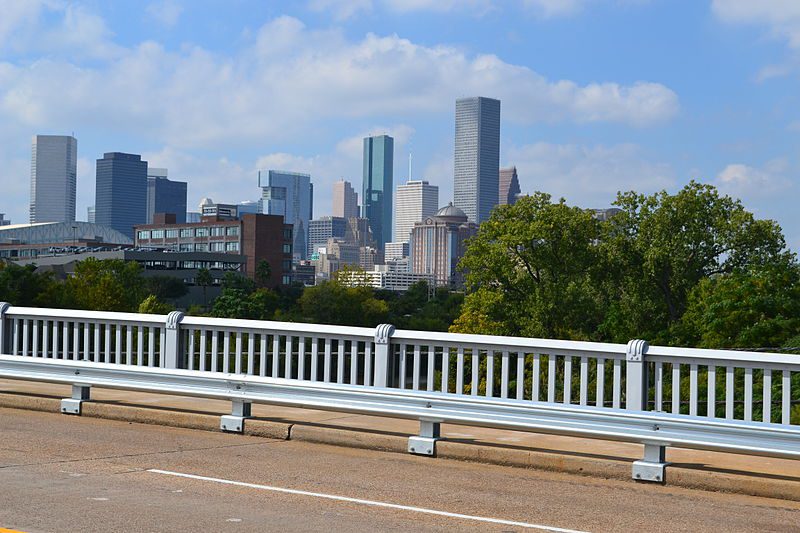 Window Film For Your Humble Home Or Commercial Building
Located just outside the hum and bustle of Houston, Humble, Texas offers residents all the joys of suburban living while still being within relatively close to the city and Houston Intercontinental Airport which can be easily accessed with a quick drive down the I-69. While Humble is nice to live in due to its removed location and relatively quiet atmosphere, residents and businesses are still faced with challenges, including high energy costs from the heat and humidity as well as high crime rates.
Fortunately, these problems can be easily remedied with a quick architectural upgrade. By installing window film, Humble property owners can improve the energy efficiency, safety, and aesthetic appearance of their building without having to make any structural changes or endure the expense of costly triple or double pane windows. Existing windows can easily be retrofit with window films, which are available in a diverse array of appearances and patterns. At Window Film Houston, this is a service we are happy to provide.
We have been installing window film for homes, schools, churches, and businesses located in the Houston metro, including Humble, for over 10 years. To find out how your Humble property can benefit from window tinting application, just contact our office to set up your free consultation!
Recommended window film products for Humble, Texas:
Ballistic Resistant Window Film >
Other applications for window film include:
– Security Window Films
– Bomb Blast Window Films
– Energy Saving Window Films
– Decorative Window Films
– Privacy Window Films
– RF Blocking Window Films
– Exterior Refinishing Window Films
– Anti-Graffiti Window, Glass and Mirror Films
Window Film Houston For All Your Window Film And Window Tinting Needs
Whether your goal is to improve the comfort and productivity of your office or you're primary concern is protecting the safety of your home or school, our dedicated staff are here to assist you. As the leading experts in our industry, we carry a vast amount of knowledge about window film products and the installation process. Call our office today to schedule your free consultation!