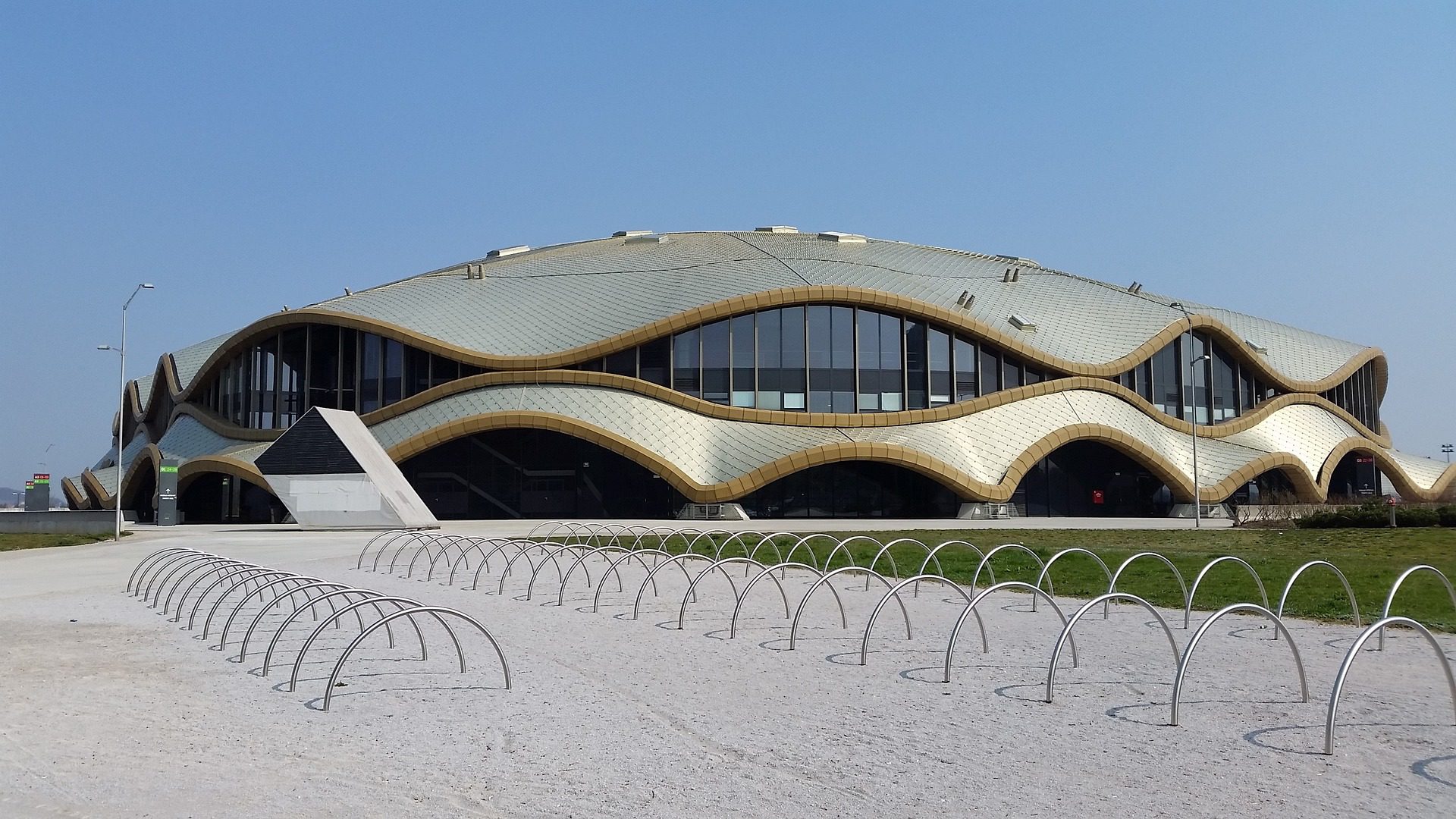 Keep Our Houston Fans Safe With Security Films By Window Film Houstons
Here in Houston, we have amazing teams (both local and national) and the best the fans to support them. Our stadiums are beautiful and always well kept and attract millions of fans per year. It is for this reason these venues make prime targets for those wishing to do severe damage to other people. While inside these stadiums are very secure, the exterior lobbies and ticket areas are exposed and surrounded by glass, making them easy targets for attack. Bomb and ballistic resistant glass is essential to keep these areas as safe as possible in case of an attack. In day and age where nearly every large, populated area could be a target, it is good to know there are products, like security and safety films, to apply for an added layer of protection.
Get More Fans Through The Doors With Branding And Promotion Films
Decorative window film is fantastic for sporting venues, music venues, and other entertainment arenas because of its ability to add promotional value to the exterior of your arena or venue. It is perfect to announce upcoming shows and special events, while at the same time creating a unique look for your space. At Window Film Houston, our large selection of bright colored, HD decorative graphics can picture your team's mascot or announce an upcoming show to the Houston community in style and boost ticket sales too! When you want to promote your venue and make it the best place in town to see a team or show, harnessing the power of the building itself and using decorative window film ensures maximum profitability.
Other popular window films for Houston Stadiums include anti-graffiti films, energy efficient films and even and privacy films for VIP and party rooms.
For more information on the process, products and pricing, contact Window Film Houston for a free, on-site consultation with one of our window film experts.