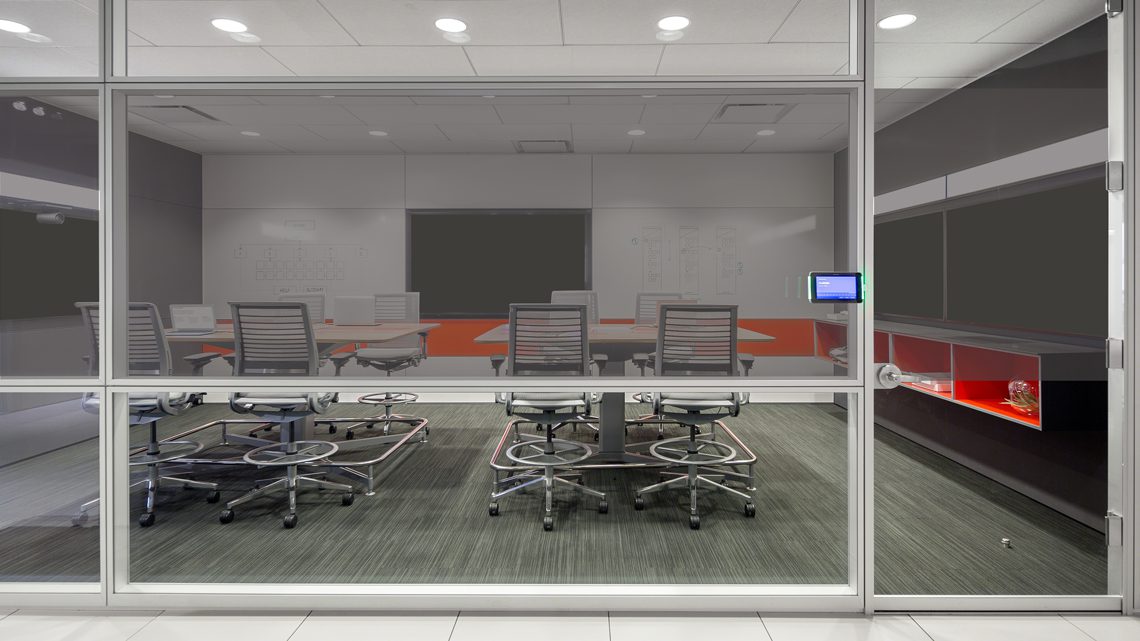 Casper Cloaking Window Film: A Convenient Way to Secure Data
As a modern business, you use technology for almost everything you do, which makes things fast and convenient for you and your customers. But in doing so, sensitive data and personal information is displayed to everyone who walks by your office or conference room and reads your screen. Casper Cloaking Window Film provides Houston businesses with a way to keep data and sensitive communications private. By blocking LED frequencies, Casper masks screen contents, shielding them from the public eye.
Casper Cloaking Film: Houston's Innovative Privacy Solution
In the digital age, it's almost impossible to avoid using technology in the workplace. Today's offices are equipped with tablets, lap tops, projector screens, and all sorts of technology. Technology makes processes faster and more efficient, but it also puts client privacy at risk. Computer screens can be read by anyone passing by, making it easy for private information to end up in the wrong hands. Casper Cloaking Window Film provide Houston businesses with an innovative solution for creating privacy without altering aesthetics.
With Casper Cloaking Window Film, you can maintain the bright, welcoming look of your office and still get the privacy your clients and business needs. Apply this window film to any glass wall, window, or partition in your office to keep data hidden from the public. Casper blacks out screen contents by blocking LED light, putting clients, employees, and business owners at ease.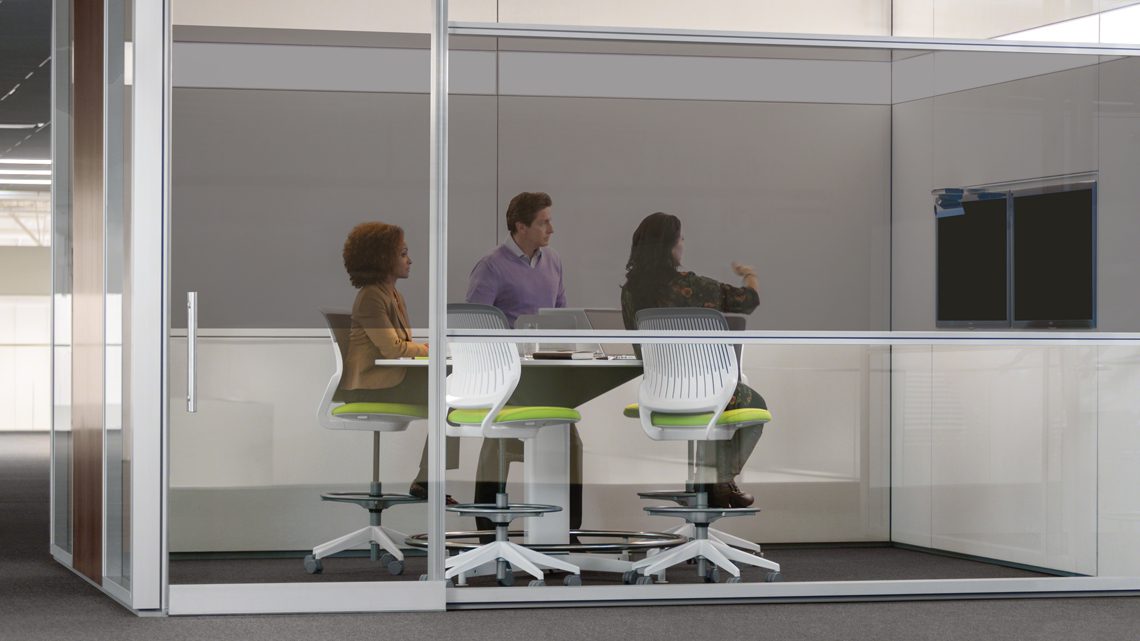 Experience the Beauty of Technology Cloaking Film
Collaboration is an important part of your office culture. Your employees thrive from being able to easily communicate with one another, discuss ideas, and learn from each other. But while your open, glass wall office may look beautiful, it's less than ideal for privacy. With Casper Cloaking Window Film, you don't have to choose between privacy and aesthetics. Keep the look of your office exactly the same while only concealing the places that need privacy, like the glass in front of your computer screens.
Casper Cloaking Window Film Benefits
Casper Cloaking Window Film gives Houston businesses access to all of the luxuries of premium privacy window film, including:
Maximum natural light for an aesthetically beautiful interior
Elegant decorative finishes that heighten the ambiance of your office
Secure, private environment for exchanging digital information
Peace of mind by preventing data theft
Get a Quote
Keep data private and secure in your office. Call our team today to get a quote on Casper Cloaking Window Film for your Houston commercial property.