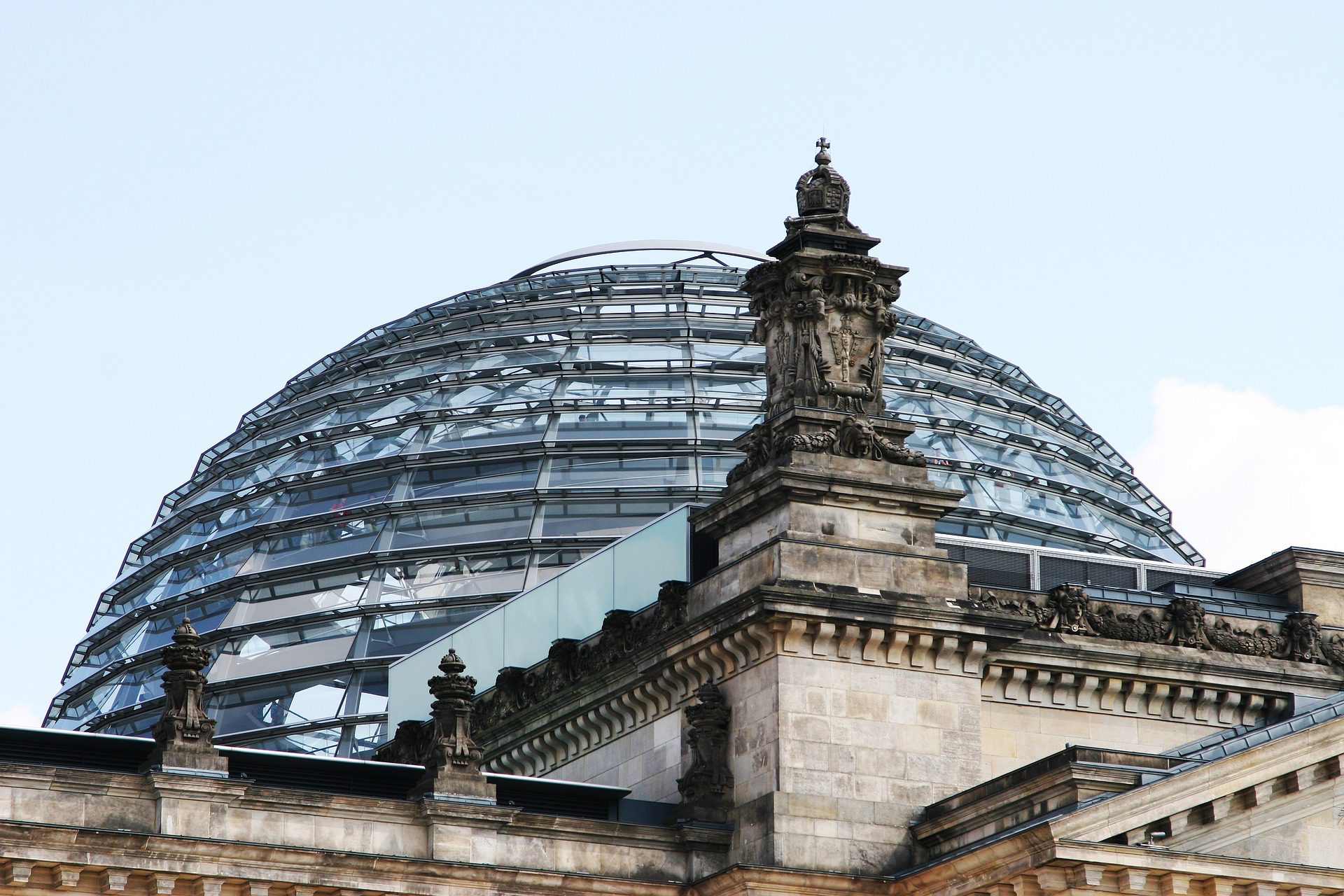 Security Window Film For Safer Houston Public Spaces
Since government buildings are funded by taxpayers, they are generally public places, which, makes them especially attractive targets for terrorists, gunman and bomb threats. As such, safety and security window films should be a strong consideration for government buildings in the Houston area. While no film can stop the threat of an attack, high-end security films can reduce the damage done during one. Here at Window Film Houston, we use the most advanced security film technology which includes window high-end security films applied with C-bond adhesive. C-bond works to make glass stronger and more flexible on a molecular level, meaning, treated windows will shatter but not give way. This keeps attackers out longer and keeps glass from exploding and hurting innocent bystanders.
Affordable Exterior Window Refinishing For Our Public Buildings
At a time when tax dollars are tight, a lot of government building exteriors are not updated because of budgetary concerns. As a result, many public buildings in Houston and around the country are a bit outdated when it comes to the finish of their windows. Some may even have windows and tints dating back to the 70s or 80s or even earlier! Exterior window refinishing is the perfect solution for government buildings in need of a facelift but without enough of a budget for full window replacement. Since exterior window refinishing only requires the outside film on the window to be replaced and not the window itself, the job is much less expensive and can usually be finished in a single day. The new finish on the window adds many of the best benefits of window film too, like UV protection, glare reduction, and energy efficiency–saving taxpayers even more money.
Other popular window films for Houston government buildings include energy efficient window tinting and graffiti-shield films from outside and inside the structure.
For more information on the process, products and pricing, contact Window Film Houston for a free, on-site consultation with one of our window film experts.