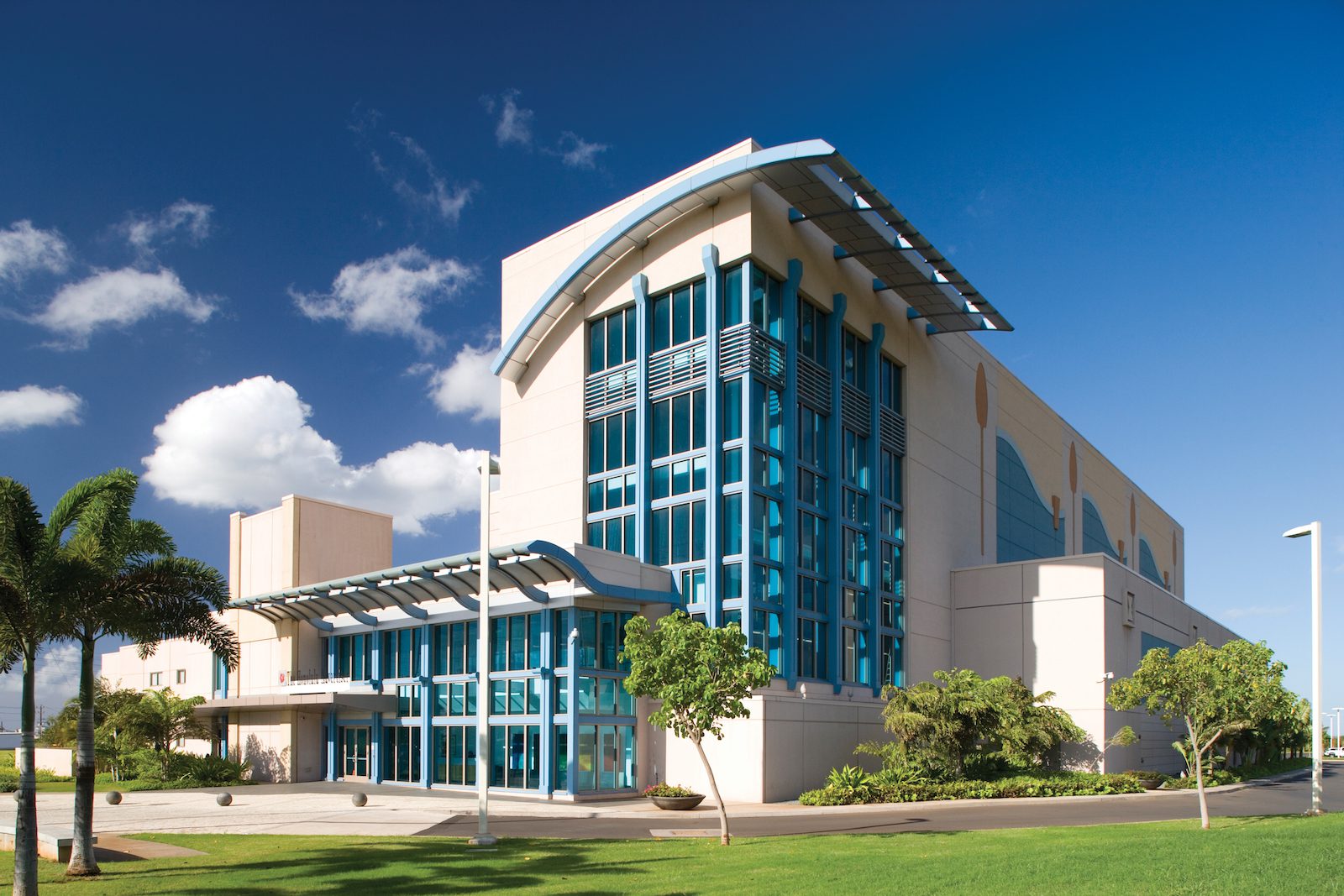 Vista Window Film For A Better Quality Of Life
Vista Window Film is a major player in both the commercial and residential window tinting scene. This is due to their innovative approach to problem-solving and most importantly the proven reliability of their product. Vista has had incredible staying power in the highly competitive window tinting market for good reason–they excel at what they do. Whether you are looking for a window film for your multi-unit hotel or a single family home–Vista window film products have what it takes to compete for your business.
Vista Window Film For Energy Savings and Efficiency
Vista film keeps temperatures inside a building even all year round. The simple addition of Vista Film to a home and commercial property owners a significantly reduces the amount of money spent on utilities each year. It also enhances the daily efficiency of HVAC systems, cutting down on costly repairs. In fact, windows treated with Vista film show a 75% reduction in transferred heat–which drastically reduces bills and HVAC load.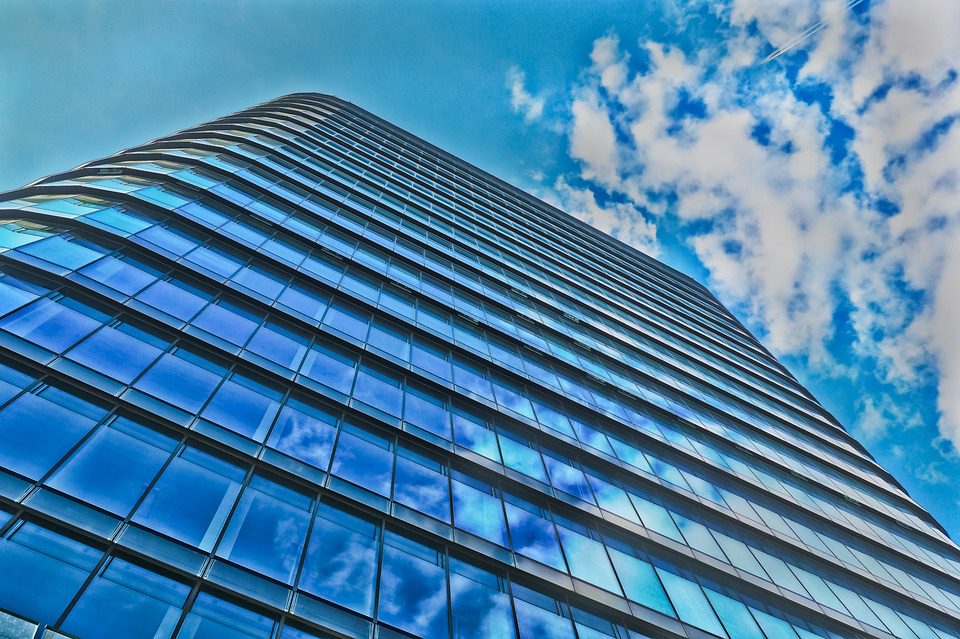 Vista Window Film For Green Living In Houston
The field of energy conservation is becoming a big deal for a good reason–energy is more expensive now than ever before. Also, the environmental cost is proving way too high to continue paying. The future is conservation and Vista Films have stepped up to fill the void. It is considered a "green" technology, which means homes and commercial buildings not only save money on utilities but, also may qualify for tax credits after it is applied.
Vista Window Film For The Best Houston Views
Vista premium UV Window Film blocks up to 99.9% of the intense and harmful rays of the Houston sun. It also blocks the unbearable afternoon glare that is all too common here in Texas. This protection comes without any loss of clarity so you can enjoy a glare-free view, any time of the day in a comfortable, temperature controlled environment.