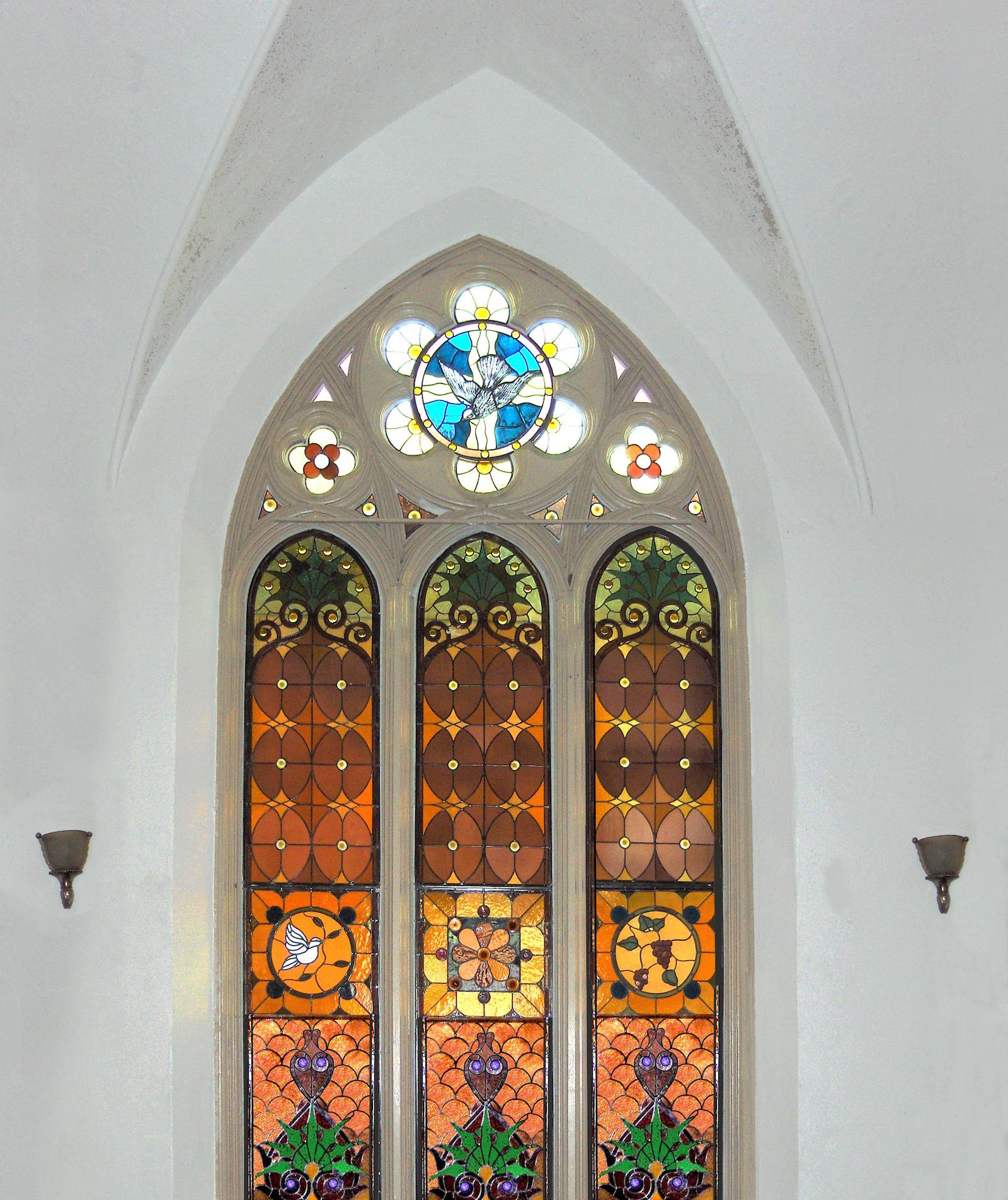 UV Blocking Window Tint Protects Our Community's Religious Icons, Buildings, And Antique Furnishings
Houston has many beautiful churches well-loved by the members of our religious communities and even those who are not religious. This is because they hold aesthetic and historical value. Everything from religious relics, antique furniture, and architectural elements are all items churches house and that are in danger of degradation from UV rays of the sun over time. When sunlight penetrates into the recesses of the church and lands on furniture, fabric and the religious memorabilia, it destroys them. This is why window tinting is key to keeping our Houston religious institutions and the history they hold in good order. UV blocking window film keeps the damaging rays of the sun out, while still letting in natural light to give churches that beloved ethereal feel. Overall it is an important step in keeping the church and everything in it looking good and intact for the next generation of parishioners.
Security Film On Churches, Mosques, And Synagogues To Protect From Bomb Or Ballistics Attacks
Attacks on churches, mosques, and synagogues have become an increasing threat in this day and age. Even before this point in our country's history, churches were bombed and attacked. What is different today is we now have the technology to protect our religious institutions against the rising threat of terrorism through high-performance security window film and adhesives. Often times the worst damage from a ballistics or bomb attack is the collateral damage of exploding glass. Security film will help mitigate this, keeping the shattered glass in place and your congregation from being struck. Additionally, it takes many, many blows to penetrate, allowing time for the people in your church to escape or hide.
Other popular window films for Houston churches, synagogues, and mosques include energy efficient window tinting, glare-reducing window tint, and anti-graffiti films.
For more information on the process, products and pricing, contact Window Film Houston for a free, on-site consultation with one of our window film experts.