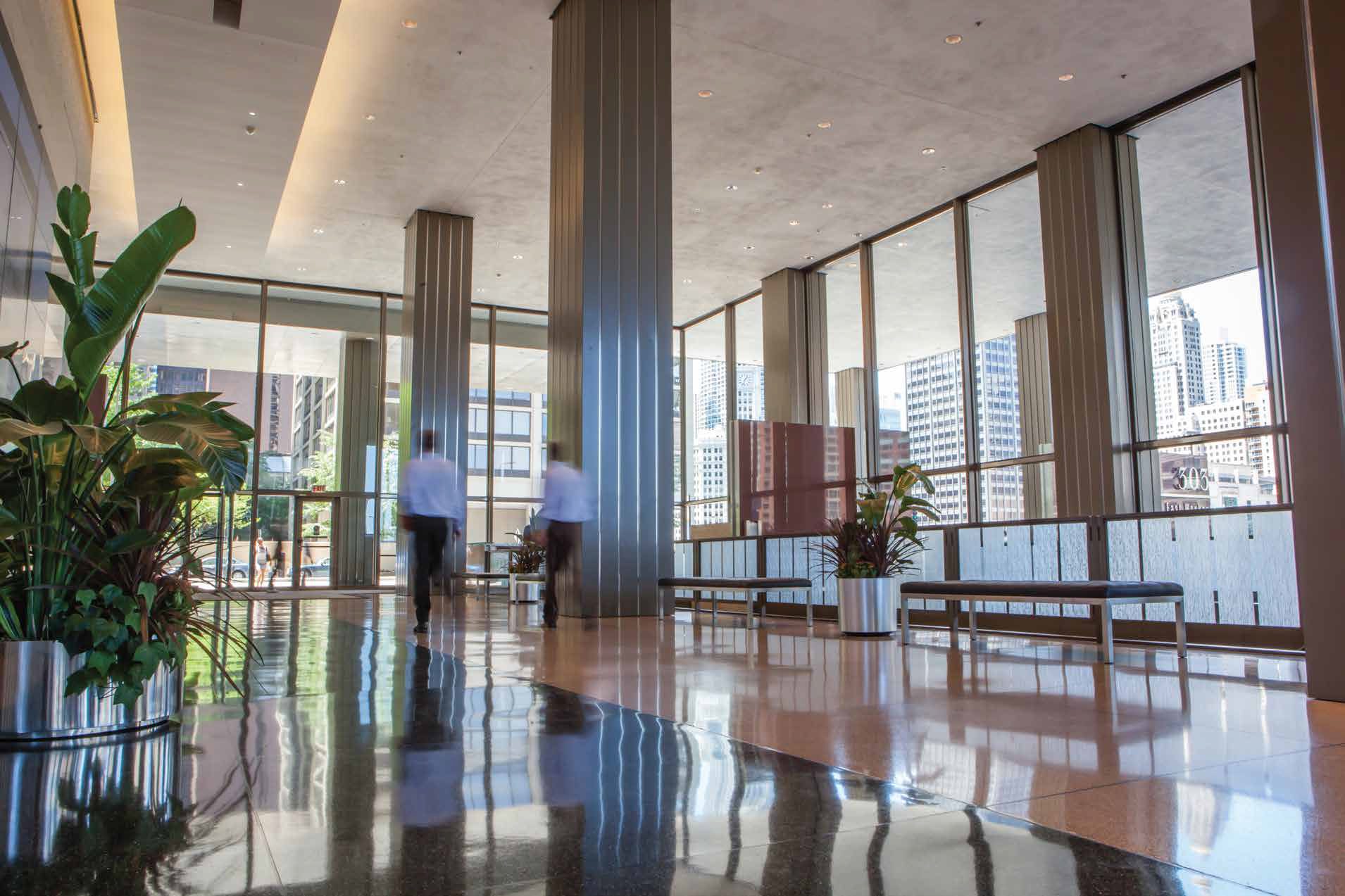 Hüper Optik is one of the world leaders in nanoceramic window films. Their patented technology offers solar control for both commercial and residential applications and uses some of best materials on earth. The result is durability with the highest optical quality on the market today.
Hüper Optik For Residential Applications In Houston
When looking to make the right choice for window film on your Houston home, Hüper Optik window film should be a strong consideration. It is an innovative film that solves all your residential solar control problems. For comfort, for UV Protection, and for high-performance Hüper Optik is what homeowners looking for quality choose. These films greatly reduce the amount of heat (solar energy) in your home and reject 99.9% of the sun's ultraviolet rays. Also, there is no loss of clarity both in the day or night time because of the low reflectivity properties of these films.
Hüper Optik Window Films For Commercial Buildings In Houston
Hüper Optik brand window films offer an expansive line of energy conservation solutions for commercial buildings in the Houston area. The strength of the Hüper Optik brand in combination with the expertise of our trained professionals here at Window Film Houston, allows us to expertly analyze your location's needs and recommend the very best from the Hüper Optik line of products. Our industry professionals will give you a complete analysis of your facility and then make recommendations from the Hüper Optik technologies we carry.
Hüper Optik is some of the most advanced window film technology for energy conservation available on the market today and a great fit for any home or business looking for high-tech, high-end window film solutions.
For the best results and more information on the process, products and pricing, contact Houston Window Film today for a free, on-site consultation!