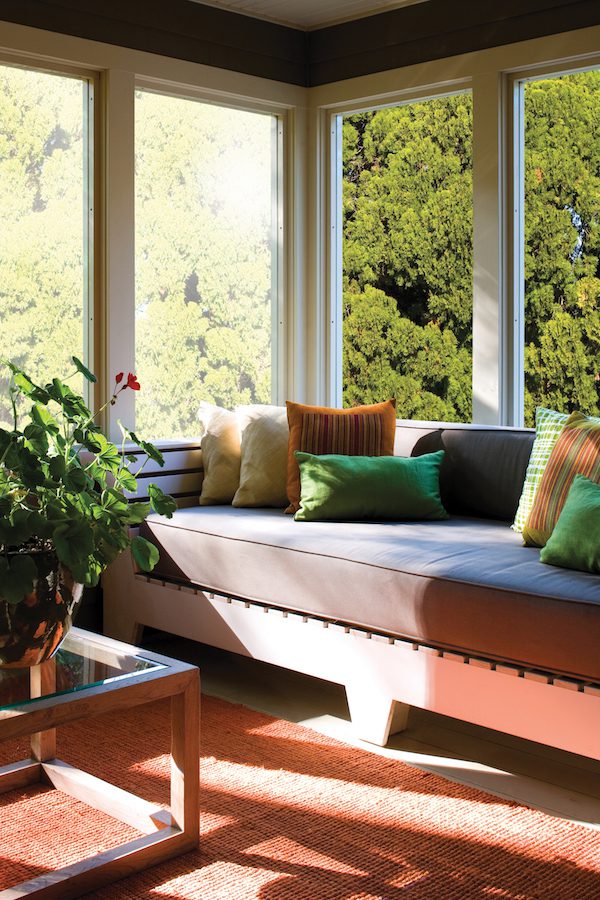 3M™: A Time-Tested, Household Name You Can Trust
One of our proven and most popular brands is 3M™ and for a good reason– they are a window film pioneer you can trust. For over 100 years, they have proven their dedication to excellence by offering superior products in many fields, not just window film and tinting. However, when it does comes to window film, 3M™ produces some of the finest window tints and films and has been doing so for over 50 years ago. Part of their excellence is owed to the rigorous testing they do for all their products. This ensures their products do what they promise–improve your quality of life and save you money.
As a world leader in window film technology, 3M™ is paving the way to better tomorrow through energy conservation. In fact, as a green technology, the application of 3M™ window films can be used towards LEED certification credits for your home or building.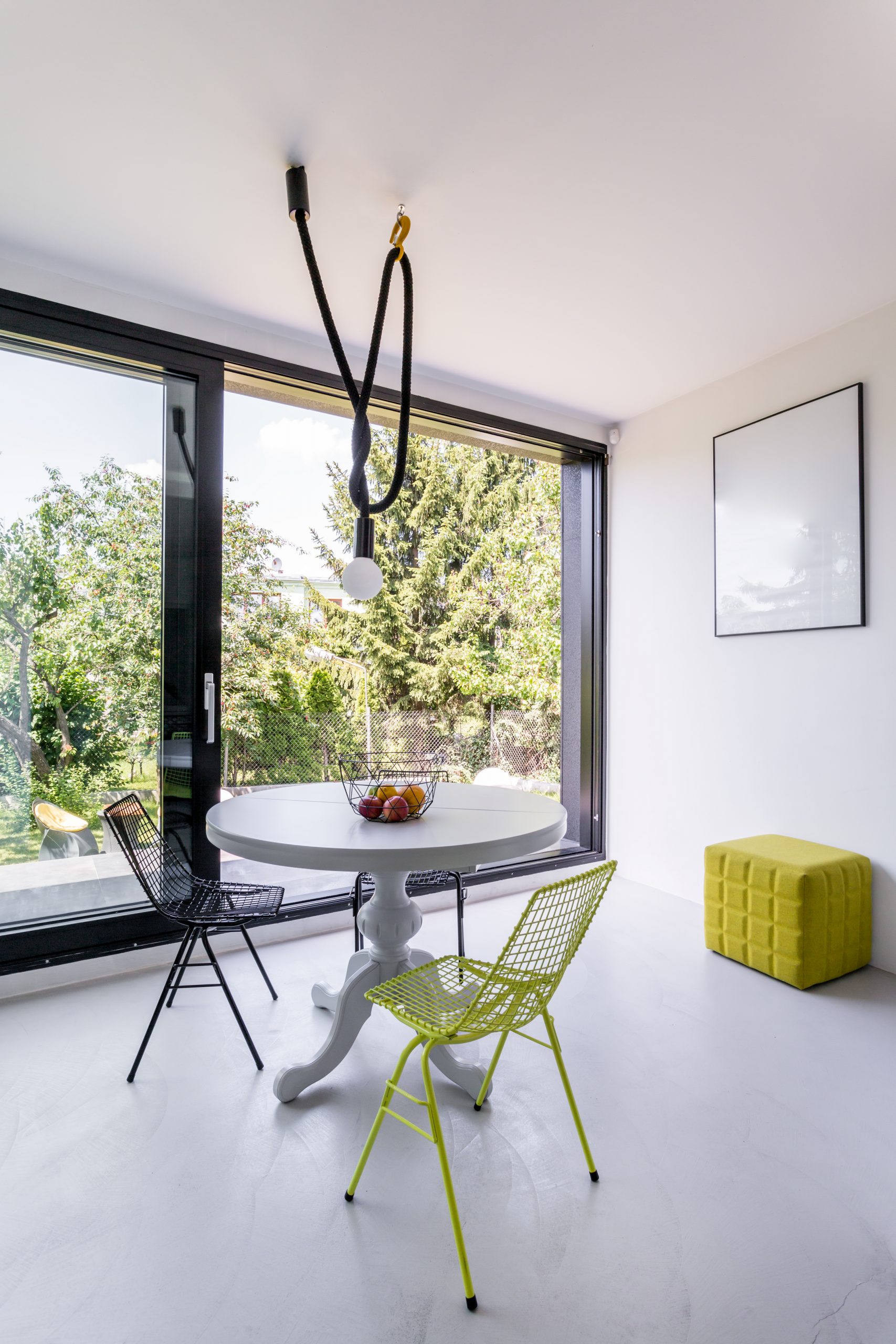 3M™ Window Film For Residential and Commercial Buildings
Commercial buildings benefit from 3M window film because these properties spend a disproportionately high amount of money on utility bills. Window tint greatly reduces these expenditures with as much as 20% savings annually on utility bills. Additionally, commercial buildings often need higher levels of security and 3M security window works extraordinarily well.
However, homes in the Houston area benefit from 3M window film too. Window film gives homeowners the ability to improve the strength, appearance, and insulation of their windows without having to physically replace the glass itself. This allows for a more secure, beautiful, and energy efficient home. Over the course of about three years, these window films practically pay for themselves because of the vast amount of energy they conserve.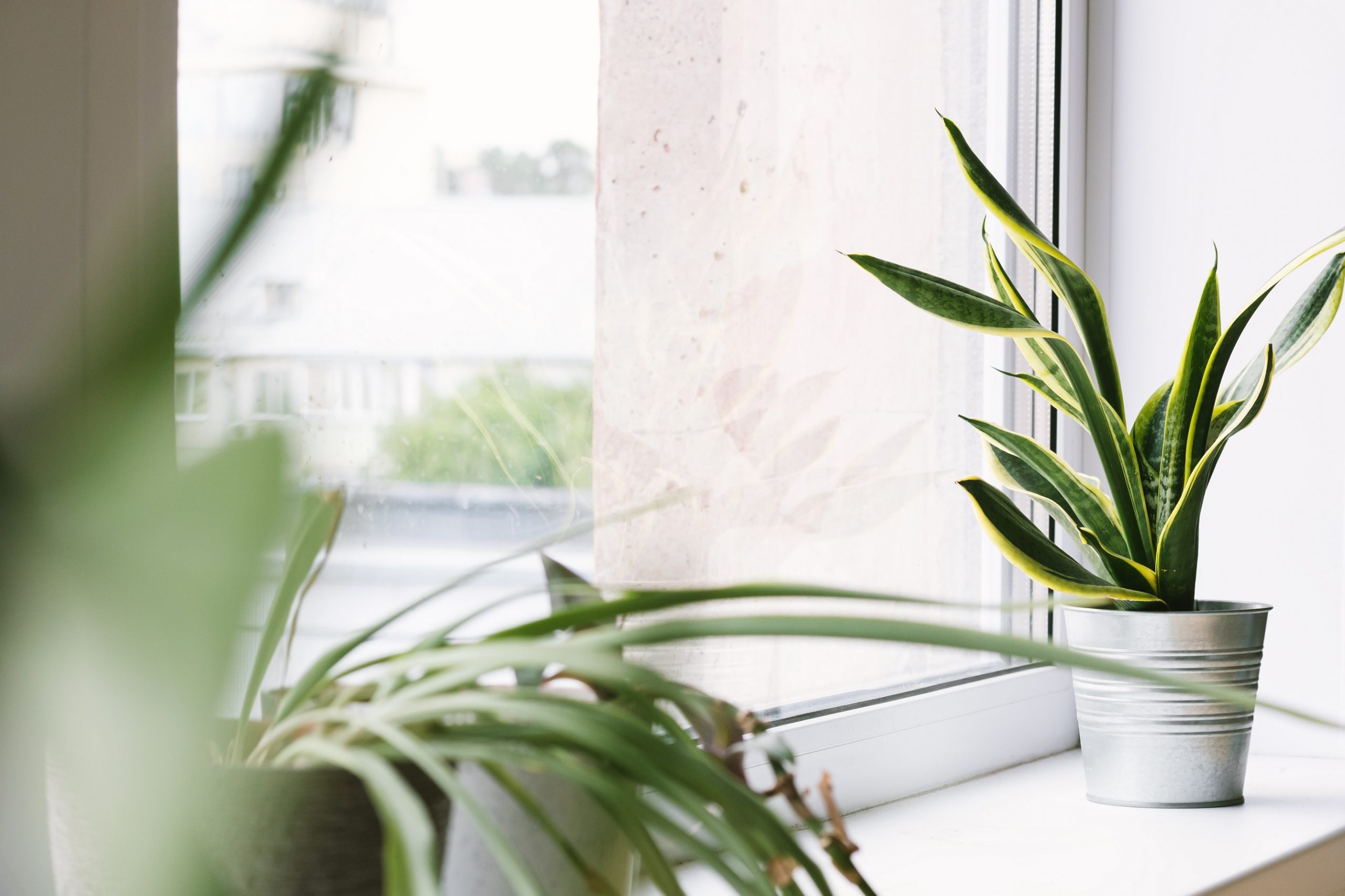 3M™ Benefits for Houston Homes and Businesses:
When you invest in 3M Window Film, you're not just making a change to your property; you're investing in a better quality of life. These window films will dramatically transform the way you live and work. Some of the benefits include:
Lower Energy Costs
Increased Comfort
Reduced Sun Glare
A Safer Home Or Workplace
Overall, 3M™ product offerings increase the performance of windows and as a result, help people live a better life– at home or work.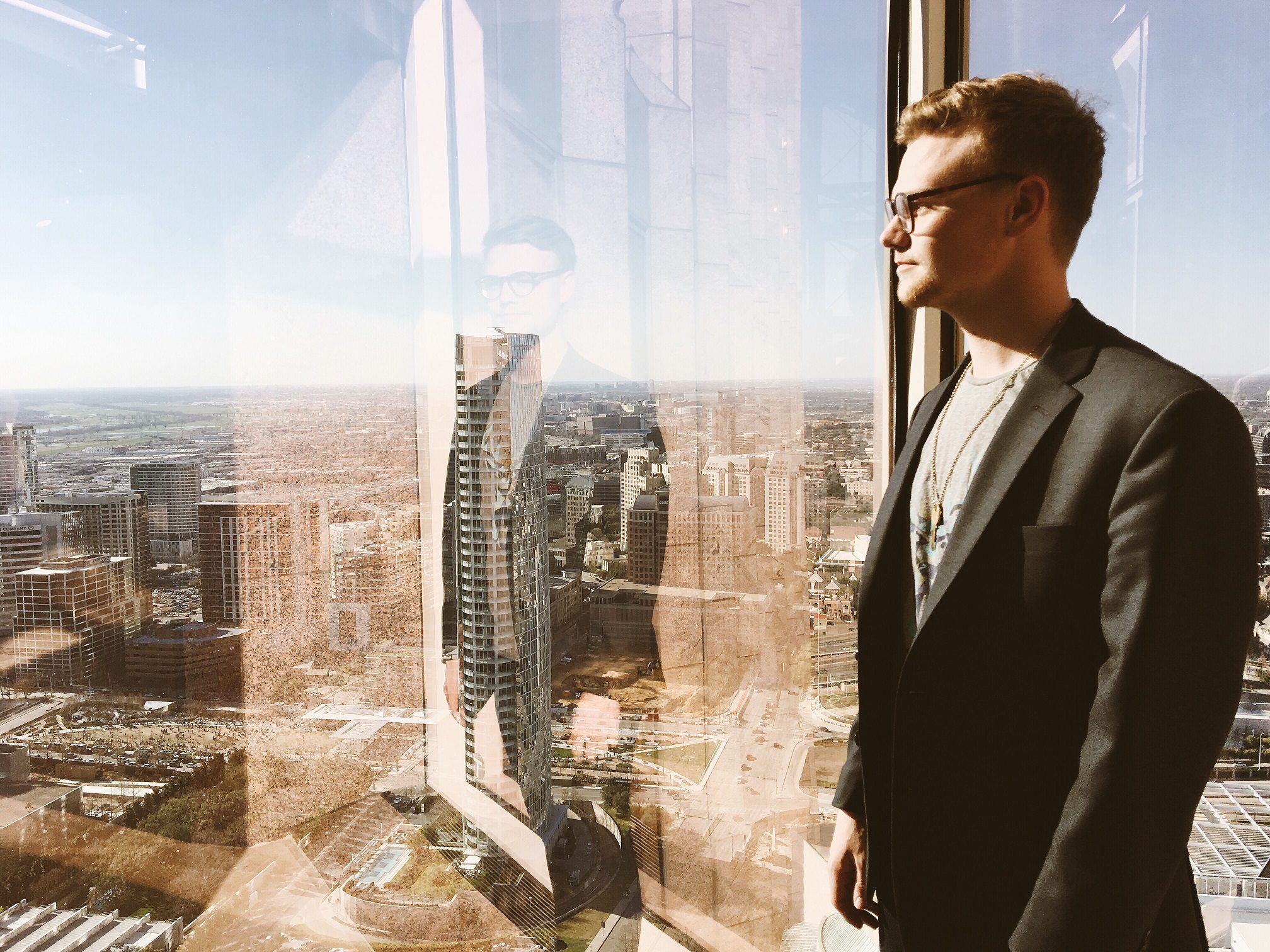 3M™ Sun Control Window Film Series
3M™ Sun Control Window Film is engineered to provide excellent heat rejection properties in order to provide Houston homeowners and business owners with considerable energy savings. By improving comfort while blocking out harmful UV rays, this is a great ROI for any property.
Full ROI in just three years or less
Retains heat during winter months
Blocks out up to 79% of solar gain during summer months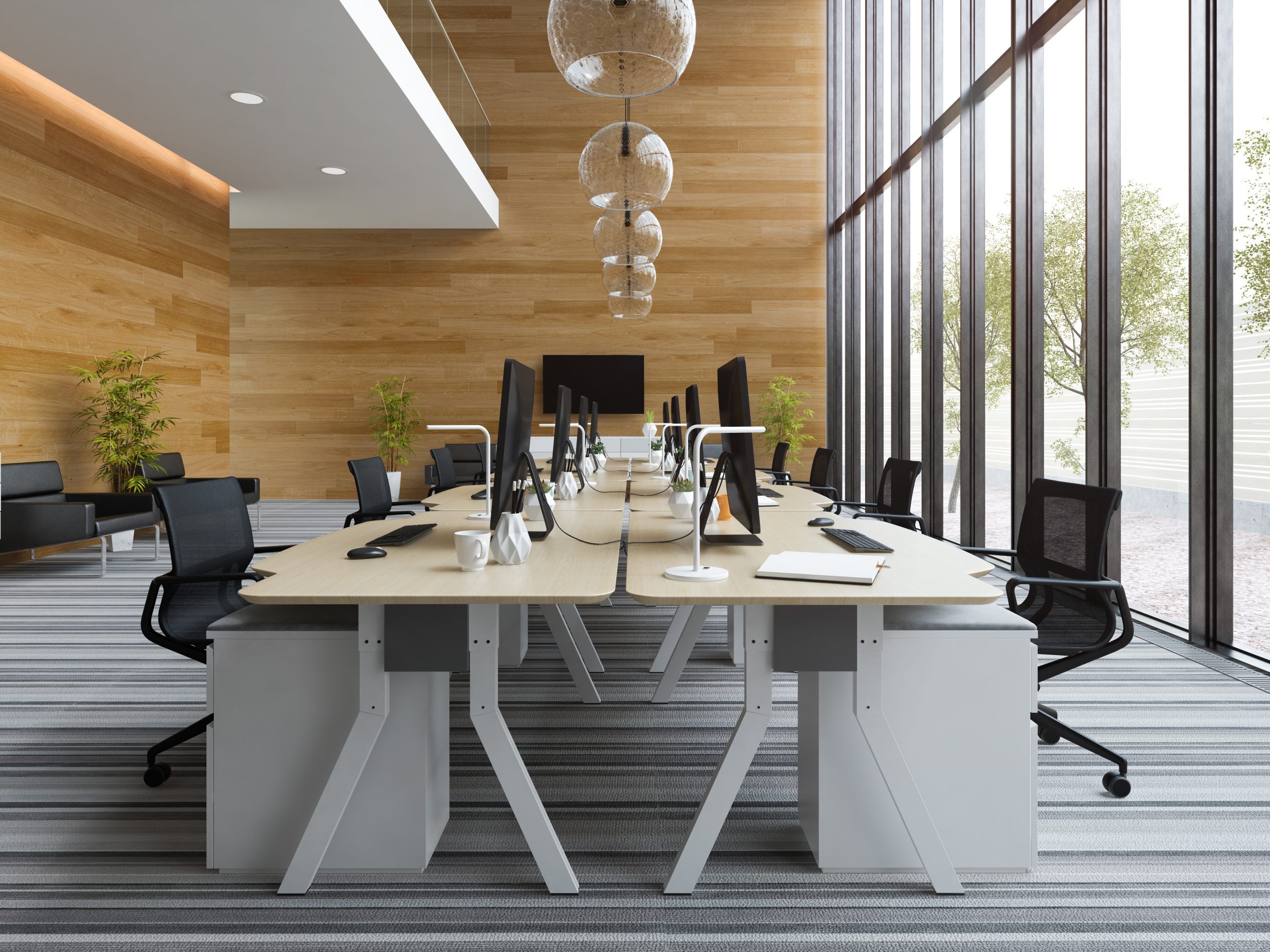 3M™ Daylight Redirecting Window Film 
3M™ Daylight Redirecting Window Film provides significant lighting savings by redirecting natural sunlight as deep as 40 feet into your property. This unique window film is designed for commercial properties across numerous industries.
Improves productivity and lowers absentee rates
Improves student testing scores
Decreases patient recovery time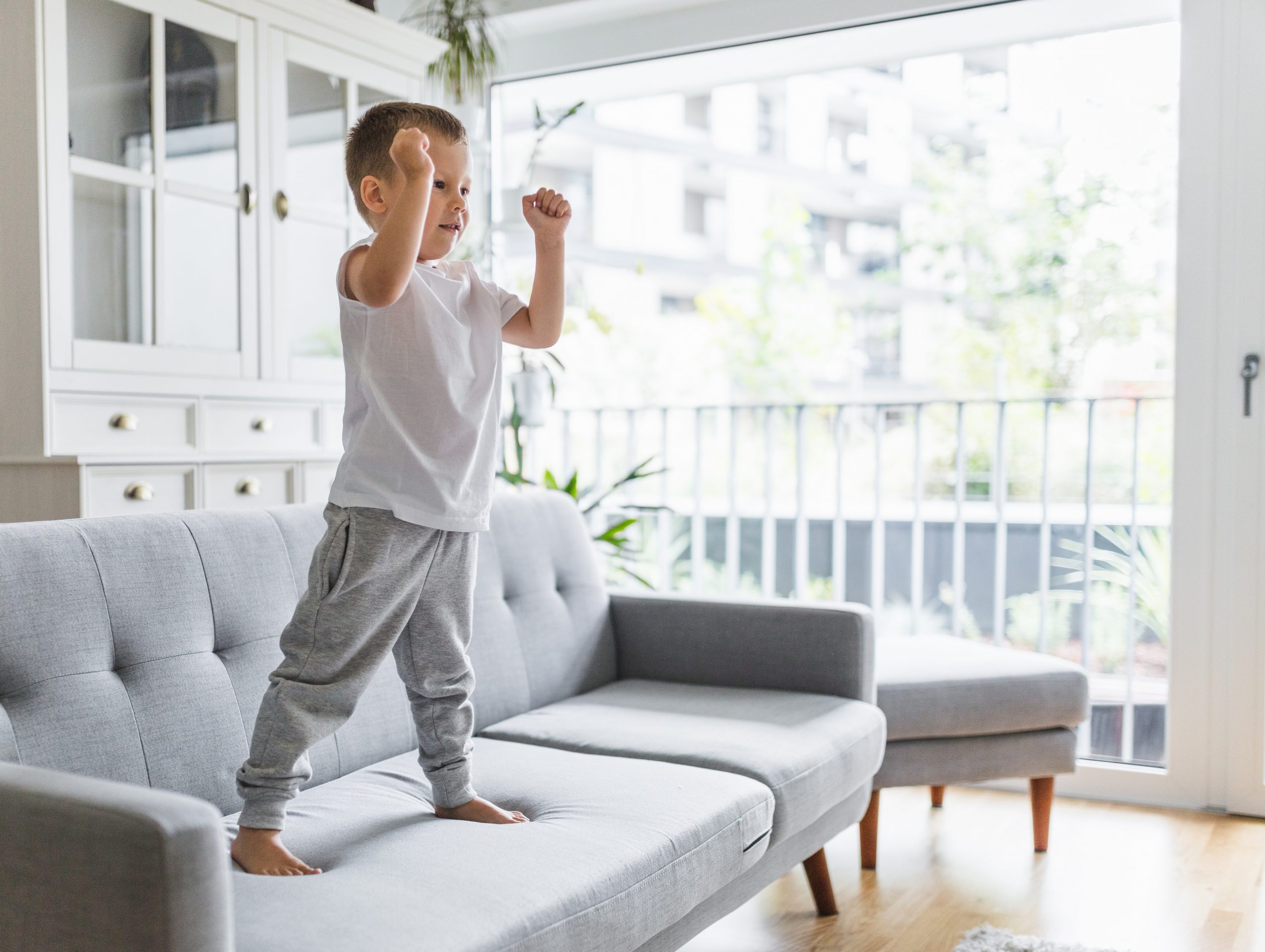 3M™ Thinsulate™ Climate Control Window Film
3M™ Thinsulate™ Climate Control Window Film delivers a solution for homes that experience hot summers and cold winters. By providing a thick, durable layer to your glass windows and doors, Houston residents will experience great energy savings in addition to UV protection.
Blocks 99% of harmful UV radiation
Decreases HVAC consumption year-round
Keeps buildings warm during winter and cool during summer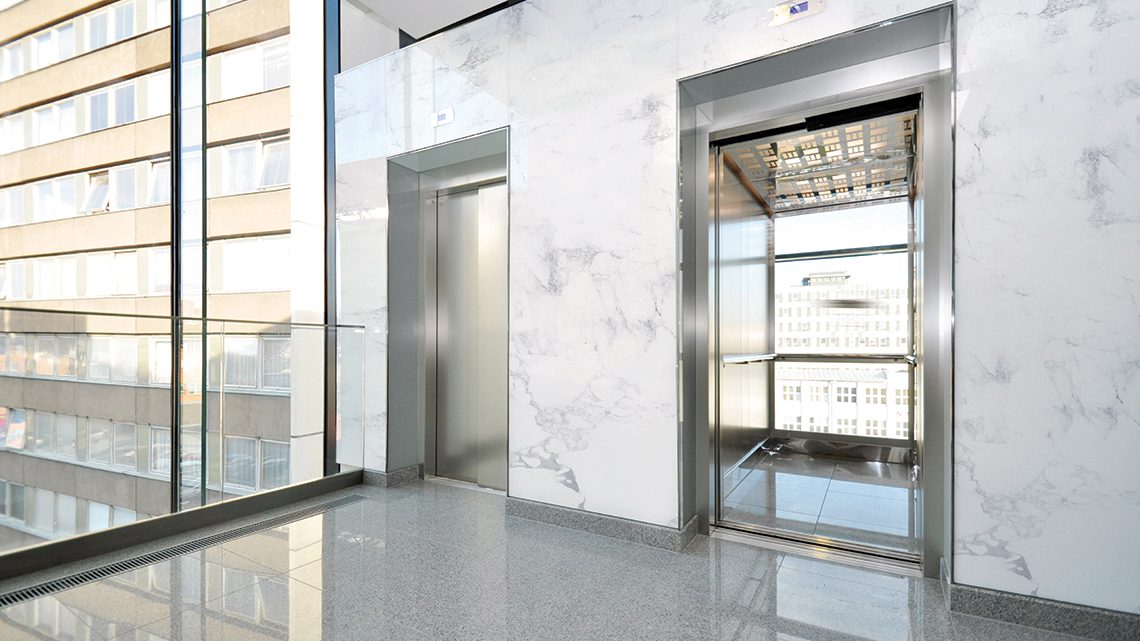 3M
™ Fasara™ Decorative Window Film Series
3M™ Fasara™ Decorative Window Film offers countless styles, designs, and colors for a transformed look. By mimicking the appearance of etched or frosted glass, Houston residents can achieve the look of high-end, custom glass with these affordable options.
Effective privacy solution
Available for both residential and commercial applications
Customizable options available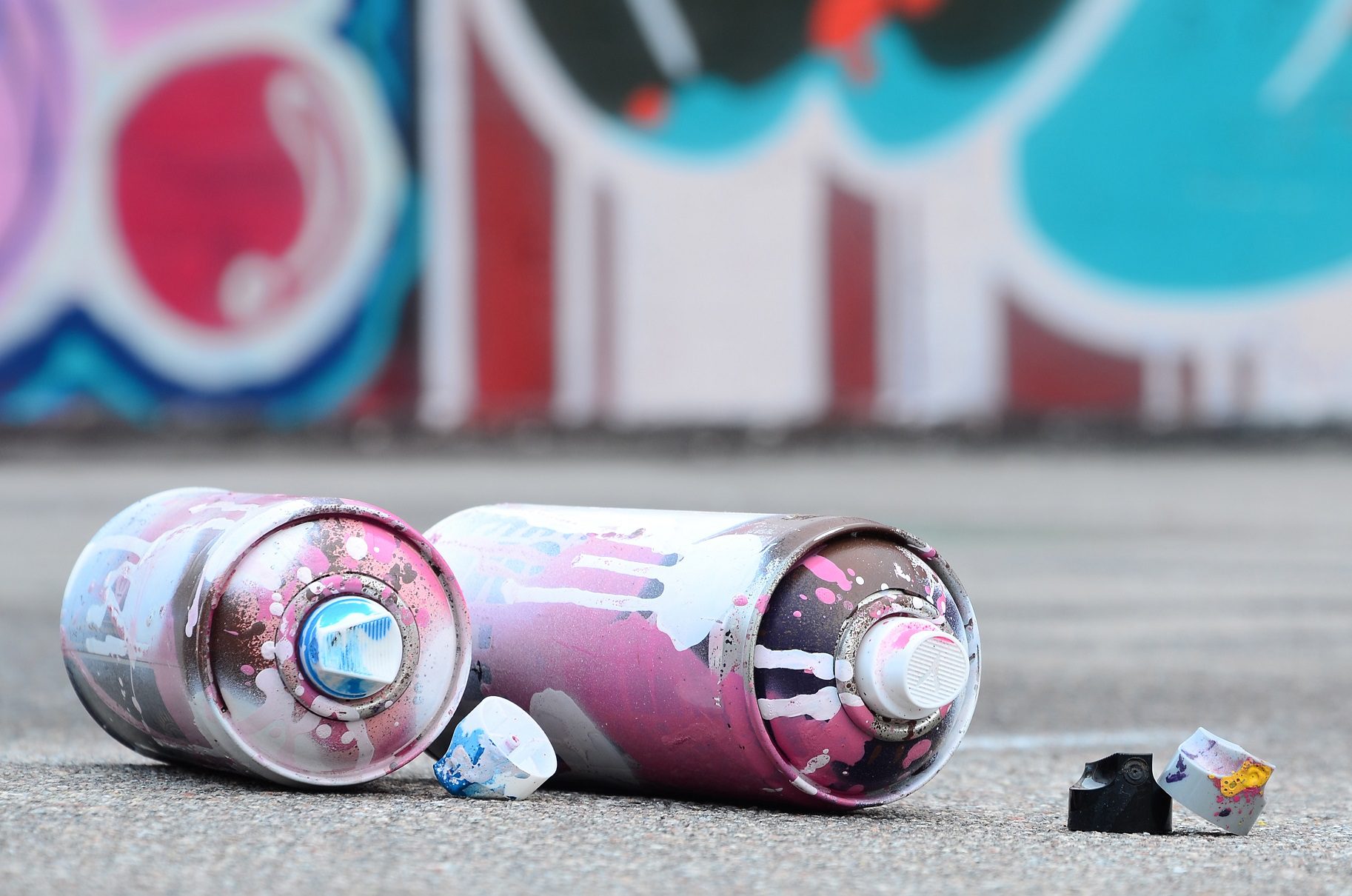 3M
™ Anti-Graffiti Window Film 
3M™ Anti-Graffiti Window Films provide Houston home and property owners with a solution for dealing with troubling and expensive acts of vandalism. By installing these window films on high risk areas like bathroom stalls, mirrors, elevators, and appliances, property owners can maintain the beauty and value of their space. These window films not only help prevent damage, but also conceal existing marks and scratches, saving money in more ways than one! Some of the benefits are:
Saves money on repairing vandalized areas
Keeps surfaces in optimal condition by eliminating graffiti, corrosion, and aesthetic flaws
Available in mirror, metal, and glass finishes as well as a custom option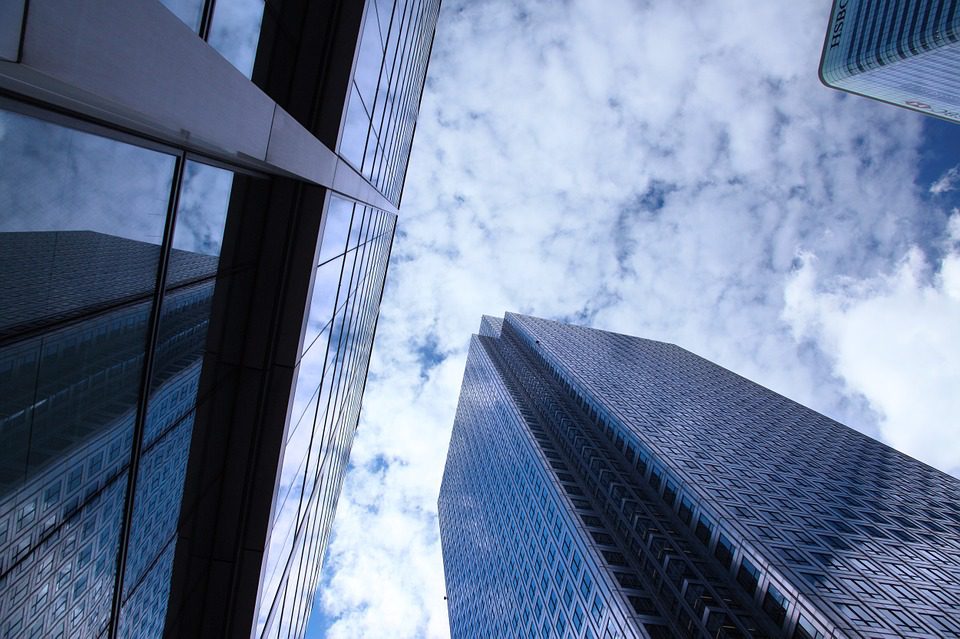 3M
™

Scotchshield

™ Safety and Security Window Film Series

3M™ Scotchshield™ Safety and Security Window Film offers comprehensive protection for both Houston residential and commercial properties. This durable layer of protection defends against numerous threats, offering a reduced risk of significant injury and blast-related death.

Mitigate broken glass hazards
Defends against break-ins, burglaries, natural disasters, freak accidents, and more
Tear-resistant material deters intruders and assailants
Upgrade Your Windows with 3M
™

Window Film

Take the next step towards a better way of life. Improve your home, office, or building by upgrading your windows with 3M™ Window Film. For more information regarding 3M™ window film for your Houston residential or commercial property, please contact us!