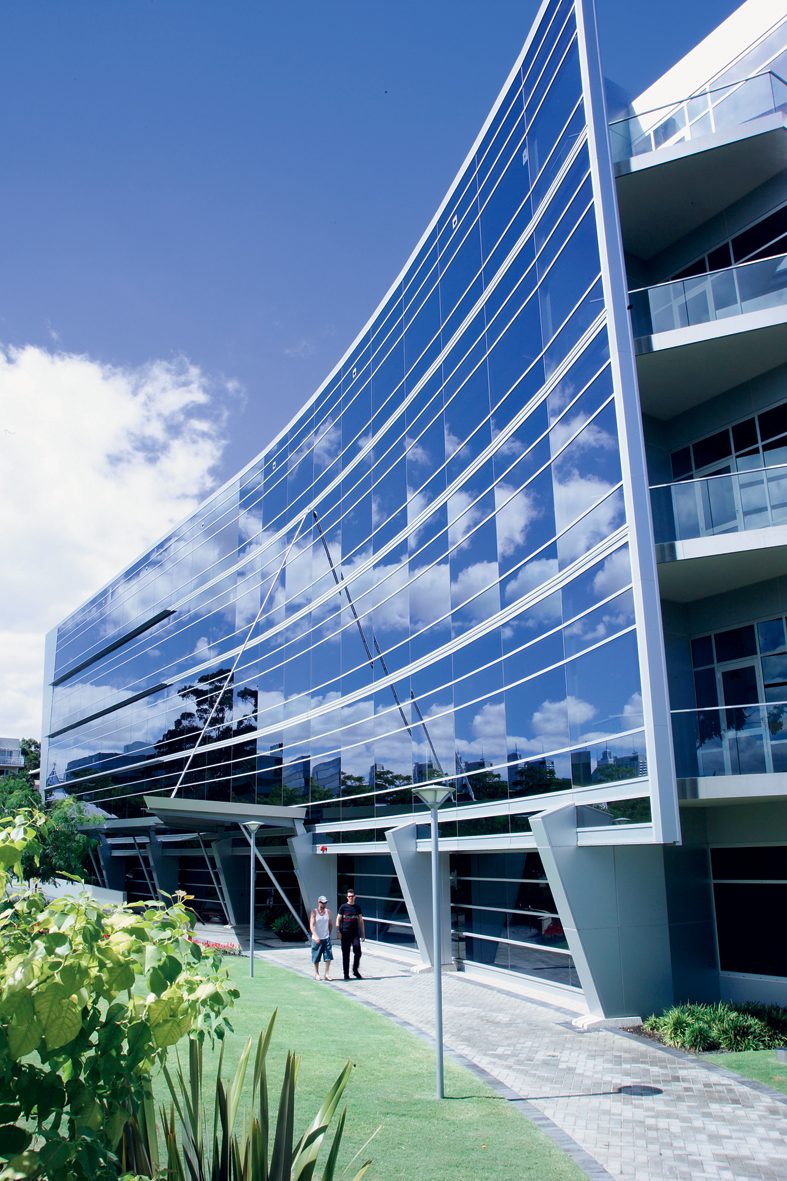 Glare Reduction Window Film For Your Houston Home Or Business
Life is in Houston is beautiful and sunny. While the sun is great for outdoor activities, the fact of the matter is, the glare through windows here is sometimes overwhelming. Whether you are trying to enjoy the lovely view of suburban Houston from the favorite room in your house or trying to get some work done in a downtown Houston skyscraper, the glare of the sun can stop you from taking full advantage of a lovely sunny day. And curtains or blinds block the view along with the glare. At Window Film Houston we help you take back your favorite rooms by installing glare reducing window tinting to windows in homes and commercial properties all across the city. This cost-effective, nearly invisible field allows you to see out with perfect clarity, while still blocking the intense glare of the Texas sun from disturbing you where you live and work.
Glare Reducing Window Film For Even Out Hot And Cold Spots
Glass on windows is subject to something called solar heat gain. Essentially this means heat builds up on the glass of your windows and transfers into your home or commercial building irregularly. This is how hot and cold spots are created–heat transferring unevenly through a glass and then into your interiors. Window tinting stops this cycle by lowering and evening out solar heat gain and stopping the corresponding transfer of uneven heat. The result a more comfortable and energy efficient home or office building. For homeowners, this means a better quality of life.
For commercial property owners, studies have shown this means:
– Lower Absenteeism
– Higher Productivity
– Increased Tenancy
– Higher Value Tenants
Take back the best rooms and views of your home or business and make life more comfortable for the people that live and work with you by having glare reducing window film applied to your Houston home or business today!
For more information on the process, products and pricing, contact Window Film Houston for a free, on-site consultation with one of our window film experts.