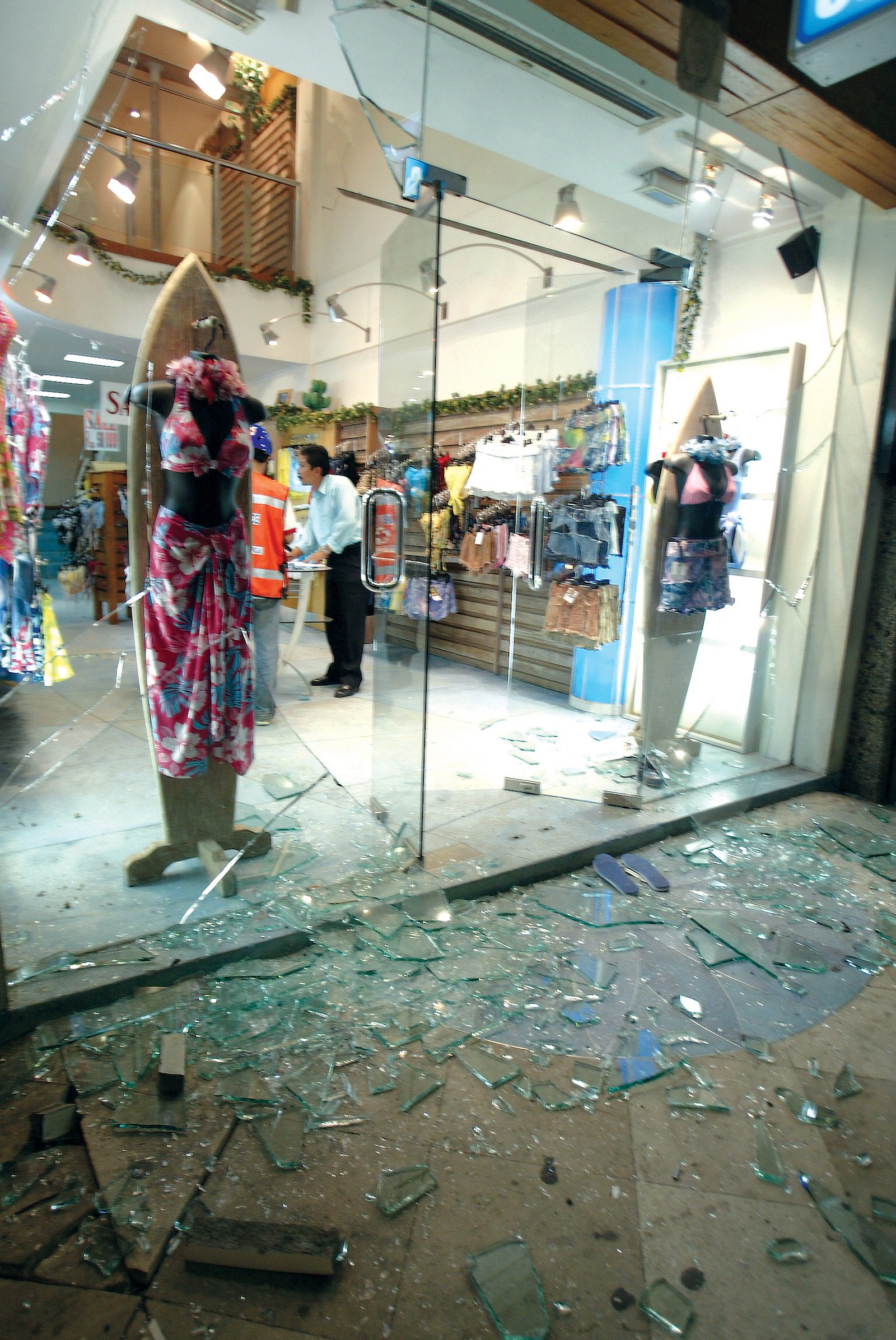 Ballistic Resistant Window Film Benefits for Houston
The world we live in is a dangerous place. As violent crime rates continue to rise for the Houston area, currently being at a rate 61% higher than the California average, many schools, government offices, and commercial property owners are turning to more advanced security methods, one of which is ballistic resistant window film. Ballistic resistant window film offers Houston residents protection from violent attacks, natural disasters, and explosions, as well as peace of mind, comfort, and a sense of security.
What is ballistic resistant window film?
Ballistic resistant window film is actually a system of security window film combined with a special priming agent called C-Bond. C-Bond is a liquid bonding agent developed based on years of research in the field of nanotube technology. It eliminates the natural imperfections that exist in glass, altering it at the molecular level to make it stronger and more resistant to impact.
When combined with multiple layers of security window film, C-Bond systems have been proven to be incredibly effective and can strengthen glass by up to a 200% increase. Glass primed with C-Bond is able to withstand severe stress environments and incredibly high levels of impact including:
Flying debris & construction equipment
Wind speeds up to 140 mph
Hammer blows
Gunshots & improvised explosive devices
Vibrations from earthquakes
Common Uses & Applications
C-Bond systems are quickly being installed by schools, government buildings, and military bases across the country, but can be also useful for a variety of applications and settings including:
Schools, colleges & universities
Government & military buildings
Sports arenas & stadiums
High rise office buildings
Airports & mass transit systems
Commercial properties & more
Get More Information
Upgrade the security of your building today. Call Houston Window Film to have ballistic resistant window film installed for your Houston school, office, transit system, or commercial property or receive an estimate on our services.