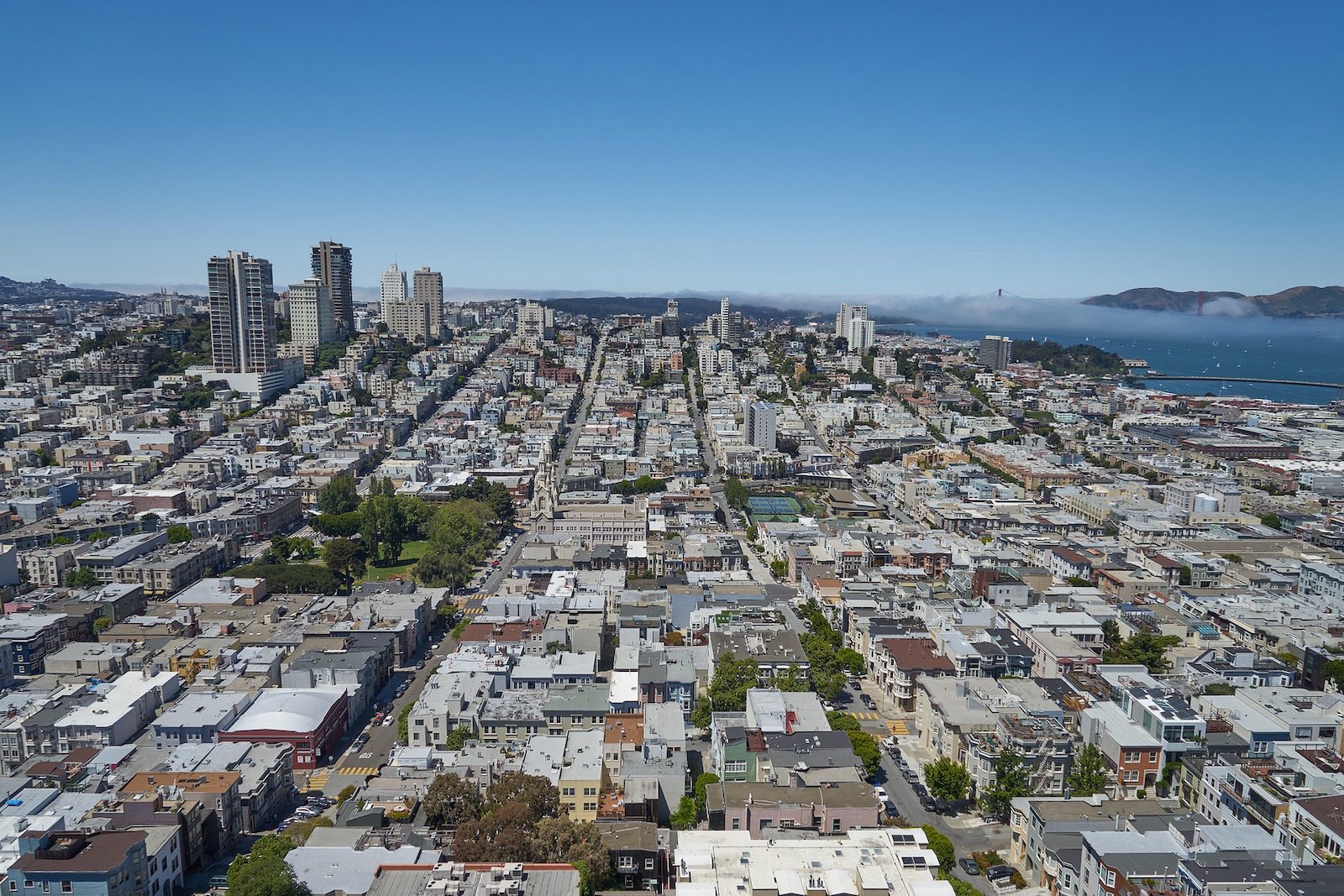 Window Film For Your Richmond Home Or Commercial Building
Richmond, TX has a lot to recommend it as a place to live, work and raise a family for a number of reasons–the least of which is the beautiful weather. Since the Texas sun shines year round, even during the winter, residents of the neighborhoods of Jackson to Sunranch have many outdoor activities to choose from. Whether enjoying an afternoon at Richmond City Park or relaxing on an outdoor patio–life in Richmond is full of fun in the sun. However, when it comes to life indoors, the constant sun can become problematic. It causes numerous issues for home and commercial building owners in the Richmond area that cost them money and some that could be detrimental to their health. Everything from high utility bills to glare and the fading of furnishings to hot and cold spots are the direct results of unabated sun through your Richmond windows. Luckily, these problems can be easily remedied with the application of window tinting: a simple, cost-effective solution with a proven ROI. Many see an ROI in as little as 3 years. At Window Film Houston, we know first hand how window film improves the quality of life here in Richmond because we have been installing it for over a decade in Richmond and all over the Houston area. However, the benefits of window film go beyond just solar applications.
Other applications for window film include:
– Security Window Films
– Bomb Blast Window Films
– Ballistic Resistant Window Films
– Decorative Window Films
– Privacy Window Films
– RF Blocking Window Films
– Exterior Refinishing Window Films
– Anti-Graffiti Window, Glass and Mirror Films
Window Film Houston For All Your Window Film And Window Tinting Needs
Window film and tint technologies for your Richmond home or business are easily accessible and surprisingly cost-effective. At Window Film Houston we have the tools and manufacturing partnerships to provide any number of window film solutions to your location. Contact us today to find out more and to schedule a free, on-site consultation.