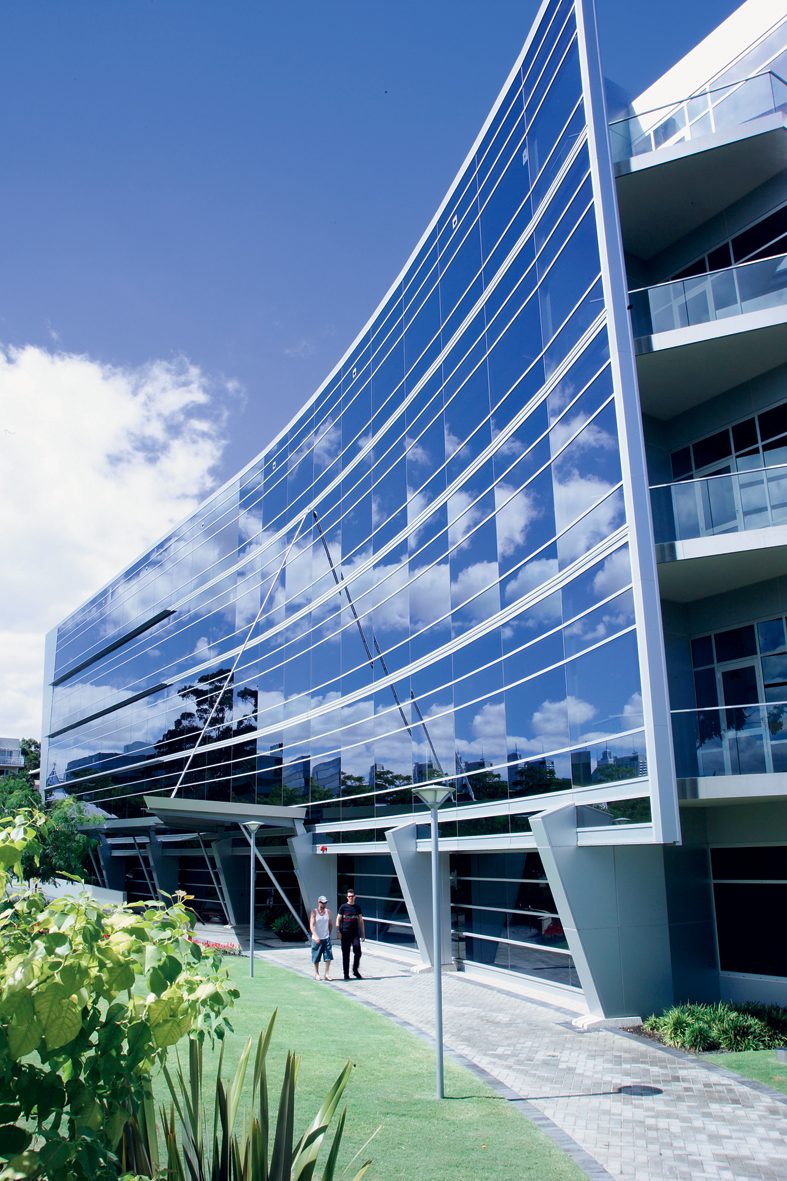 Maddico Window Film For Your Houston Home
Beauty, safety, and energy savings are all qualities that are often associated with Maddico Window Film. This incredibly thin layer of film does wonders for the glass in your Nashville home and is offered in a wide variety of styles and hues. Best of all, depending on your climate zone, Madico Window Film could even qualify you for federal residential tax credits.
Maddico Window Film For Your Houston Business
When you apply Maddico window film to your commercial space you can be sure your utility bills will drop. Maddico window films keep out up to 86% of the sun's heat, which dramatically lowers air conditioning costs. It also works in the winter by retaining interior heat and reducing utility costs. Houston may not have the harshest of winters but it definitely gets cold enough to see a dramatic reduction in utility bills when you install Maddico Window Films. Additionally, Maddico Films will help you with qualify for LEED tax credits, increasing the profitability of your commercial building that much more.
Additional Benefits Of Maddico Window Film
Whether you are looking for window tint for your home or business Maddico window film should be a prime consideration. Although known for its unparalleled solar heat reducing qualities, it also provides many other solar film benefits.
Additional Benefits Include:
Fade Protection: Madico window films block out up to 99% of damaging ultraviolet rays, protecting your furnishings, rugs, artwork, upholstery and more.
Energy Savings: Installing Madico Window film is proven to lower energy costs and reduce CO2 emissions by regulating the temperature disparity between the sunny and the shady areas of your building.
Reduced glare: Get rid of pesky glare that causes eye fatigue and lowers productivity with Madico films. These films let in the light but never the glare.
For the best results and more information on the process, products and pricing, contact Houston Window Film today for a free, on-site consultation!